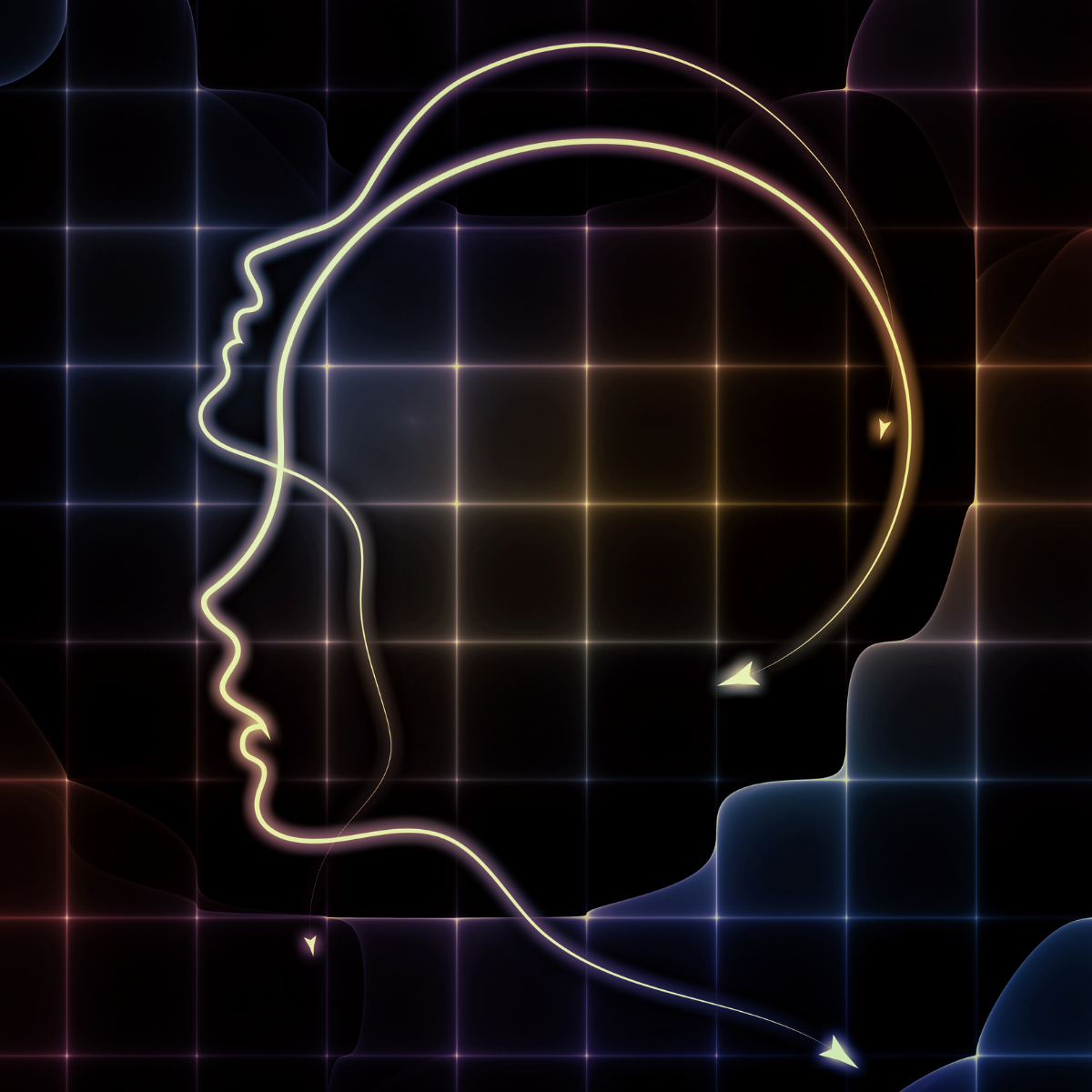 What Attachment Style are You and How did that Originate?

Through the use of Kundalini Yoga, Meditation, Therapeutic Art Directives, Dream Work, and Psycho-Education we begin to explore where our social patterns first originated and how they continue to affect us today in relationship. Once identified, this is a tool you may use to support you in life.
This course is intended to allow a deeper understanding who you are so you may cultivate the inner strength and Self Love to connect to others in healthy ways.


UNDERSTANDING OUR ATTACHMENT STYLES
The 

way

 we connect with others and the way we 

stay

 connected is an integral part of being human.

These attachments styles have so much to do with our first 7 years in life and the ways that our caregivers loved and cared for us.

In this Course, we will explore the different attachment styles and ways that these play out.

Once we are able to recognize our patterns that are playing out subconsciously in our lives, we are able also, to move beyond and through those.
In the next section we will look closer at how Anxious, Avoidant and Secure attachment styles are created and ways of giving ourselves as adults, the nurturing needing to
move into a Secure Attachment style.
Feeling secure in the way we connect with others will help to bring more harmonious and balanced relationships and friendships into our lives.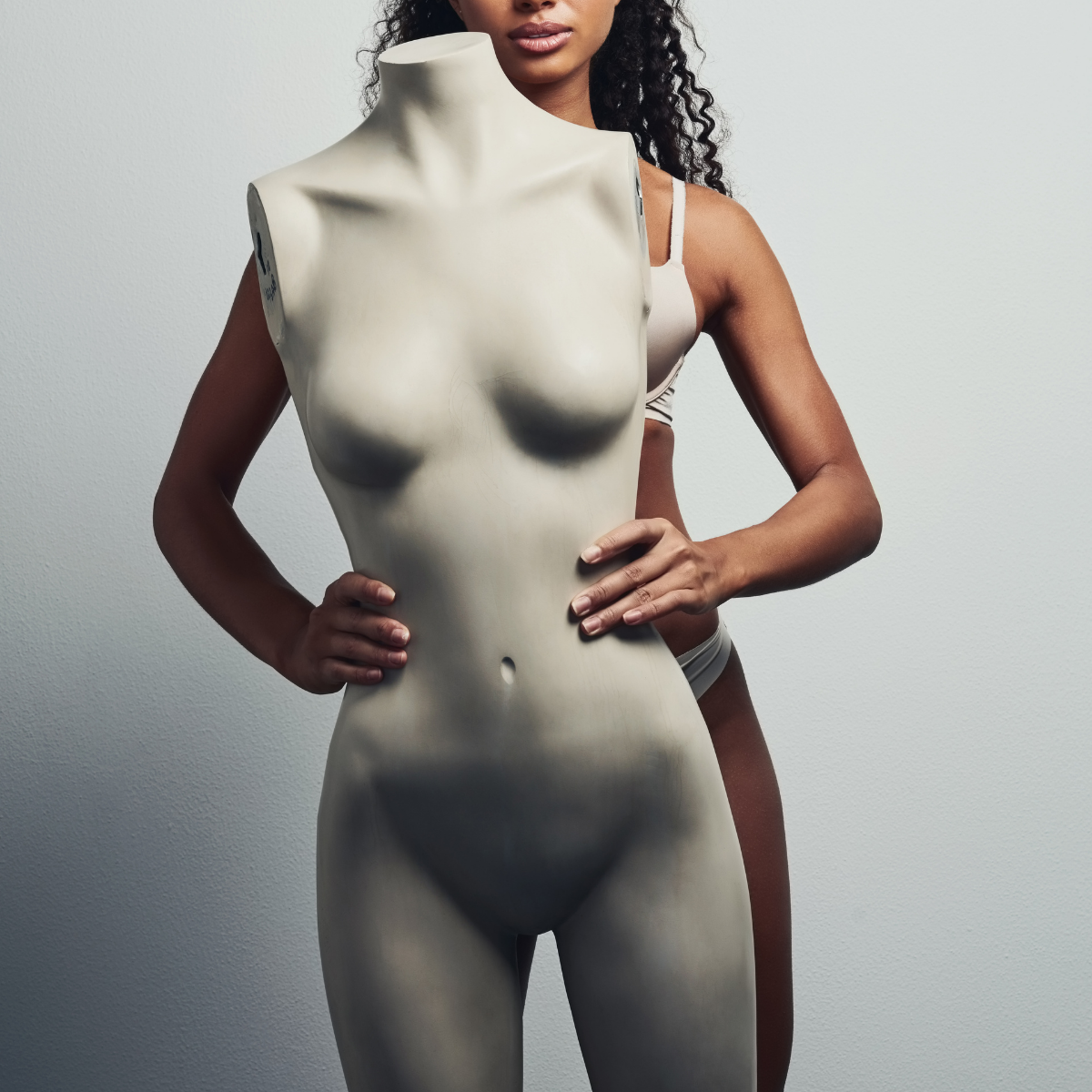 Understanding and Moving away from CoDependent Relationships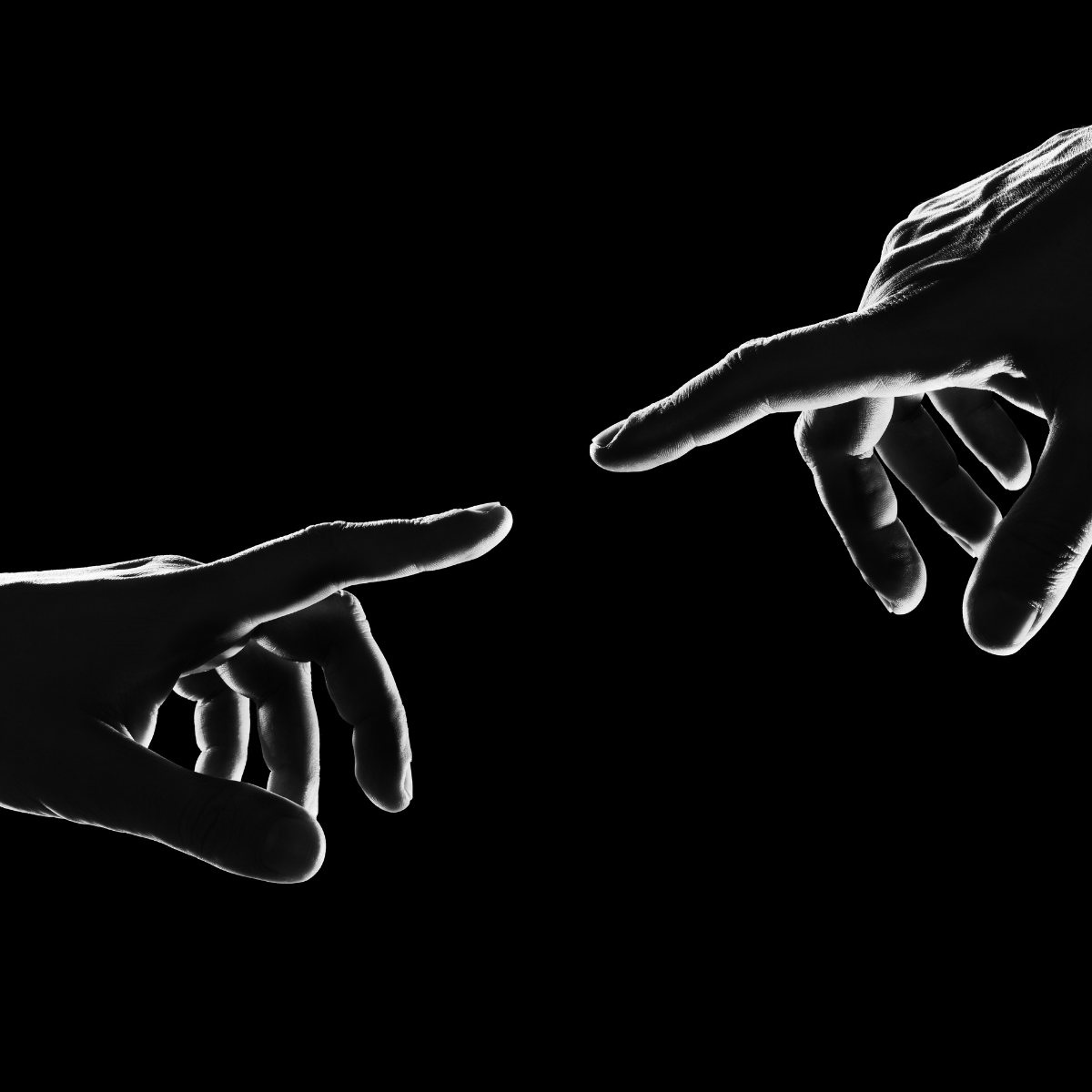 Healing Abandonment & Attachment by Looking at Where it Began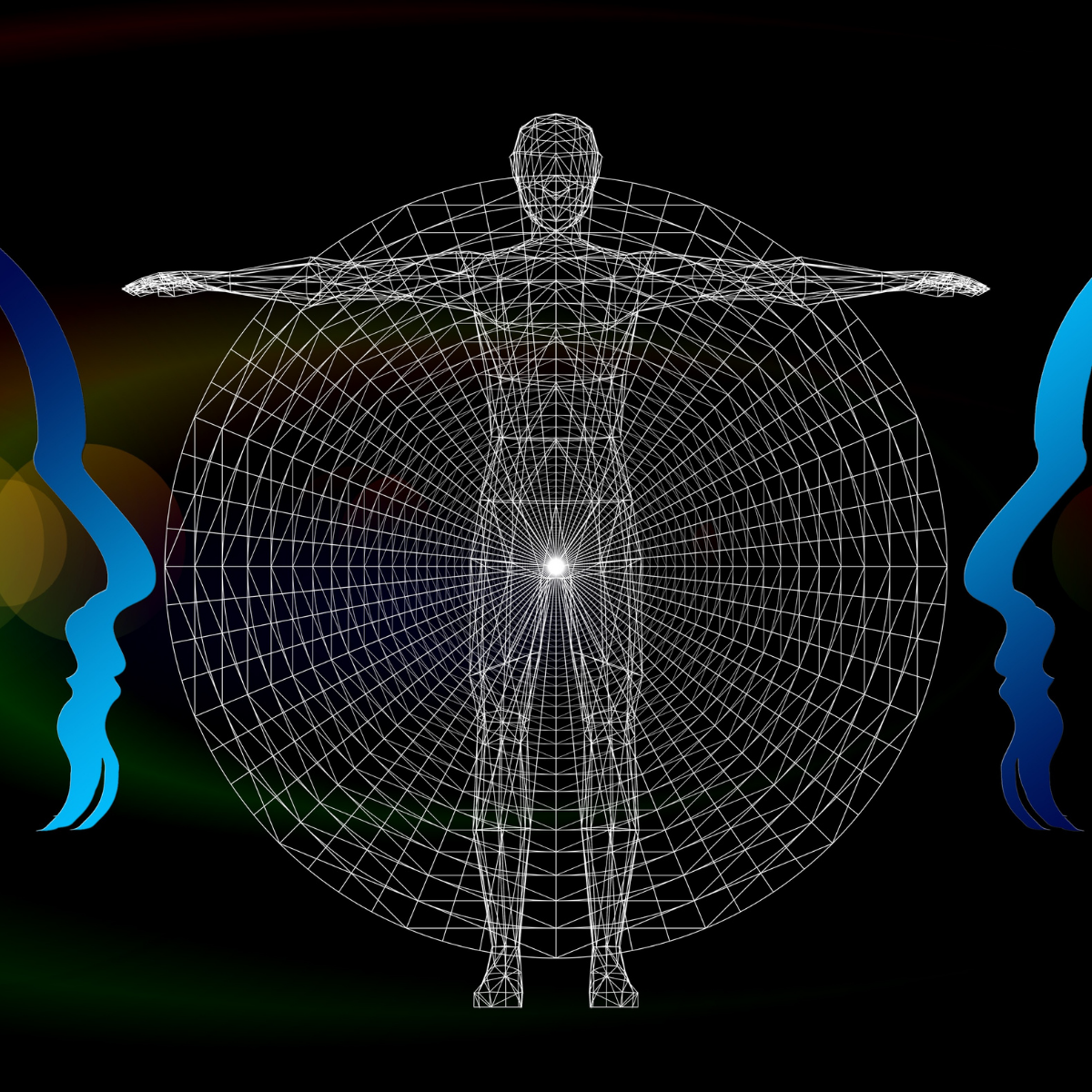 Opening Your Heart to Others in Safe & Healthy Ways
UNDERSTANDING OUR ATTACHMENT STYLES
Creating Healthy Connections by
Exploring Where our Attachment Styles Originated

Charmaine has been an integral part of my healing journey. Her workshops are truly transformational. She facilitates a unique opportunity to dig deep in a safe and supportive environment. I find it is difficult to do all of our healing work alone. Feeling supported, heard, seen and lifted up by others who've experienced trauma and pain can be incredibly beneficial.
Combining art and breathwork is so powerful. It brings us fully into the present moment and pulls us out of the fight or flight mode so many of us live in constantly.
I am so grateful for Charmaine. She has honestly been such a gift and I can't wait to attend more classes to continue on life's never ending journey of healing and self discovery. It is a beautiful thing!!!
Caitlyn Dixon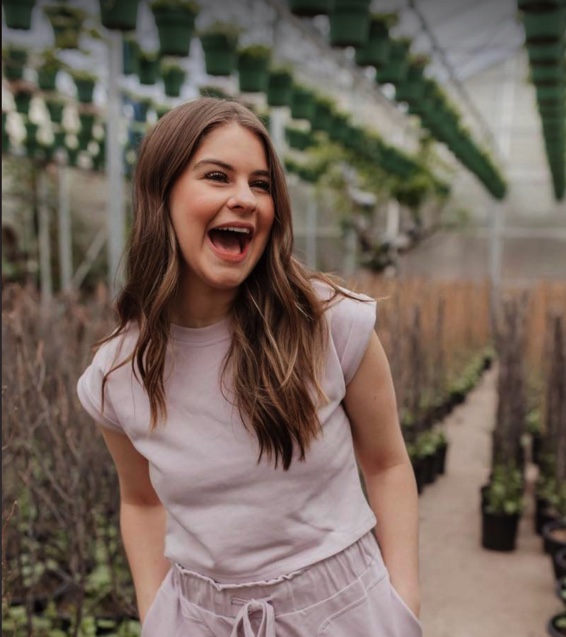 For extra Support, you are also invited to set up an individual Counselling and Art Therapy Session.

Check your inbox to confirm your subscription