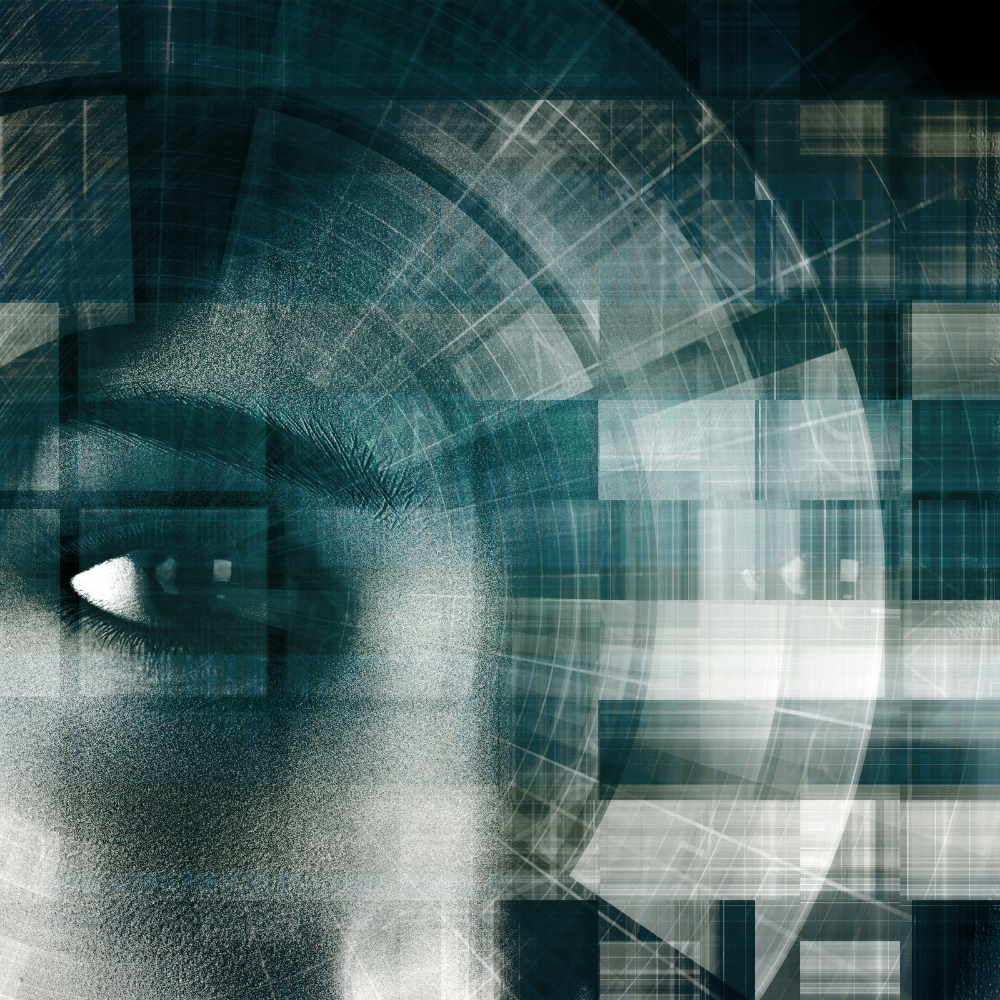 Releasing What No Longer Serves You
Through the use of Kundalini Yoga, Meditation, Art Therapy, & Dream Work, this course is meant to support your process of growth.
It is in the unconscious where shadows live. Things once left unsaid and buried in our psyches tend to leak out in ways that seem out of our control. When they finally become seen and felt, they become acknowledged and have a voice. This is the process of Shadow Work.
Through this course, you will be offered ways to connect to these hidden aspects of self in order to release the hold that they may have over your life.


Shadow Work
As uncomfortable as it may be, when shadow parts of self are ready to rise to the surface, we are able to release and integrate them in a way that supports us.
When they finally become seen and felt, they become acknowledged and have a voice that can lessen their hold on us.
When parts of self are hidden from the world, from ourselves, filled with shame and judgement for too long, they begin to leak out in ways that do not serve our highest expression of Self. They morph into what we may describe as traits or parts of our personality like insecurities, judgements of others and ourselves, self-loathing, indecisiveness, even depression and anxiety, the list can go on and on.
The work we will do in this course supports a detachment from what may have held us down in the guise of protection.
A protection that no longer serves us.
The work is in accepting our less desirable parts and begin to see them as being a part of us and perfect the way they are.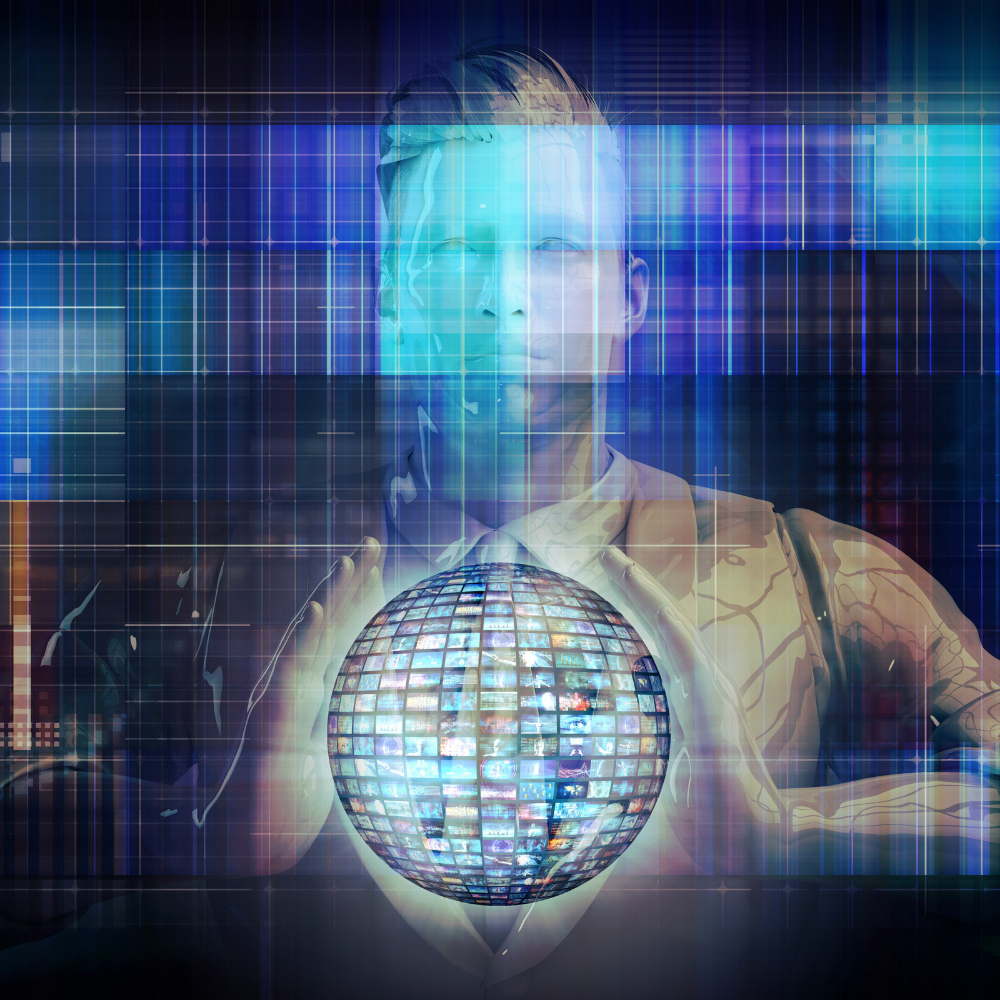 Identifying & Accepting Shadow Parts of Self Using Dreams as tool into The Unconscious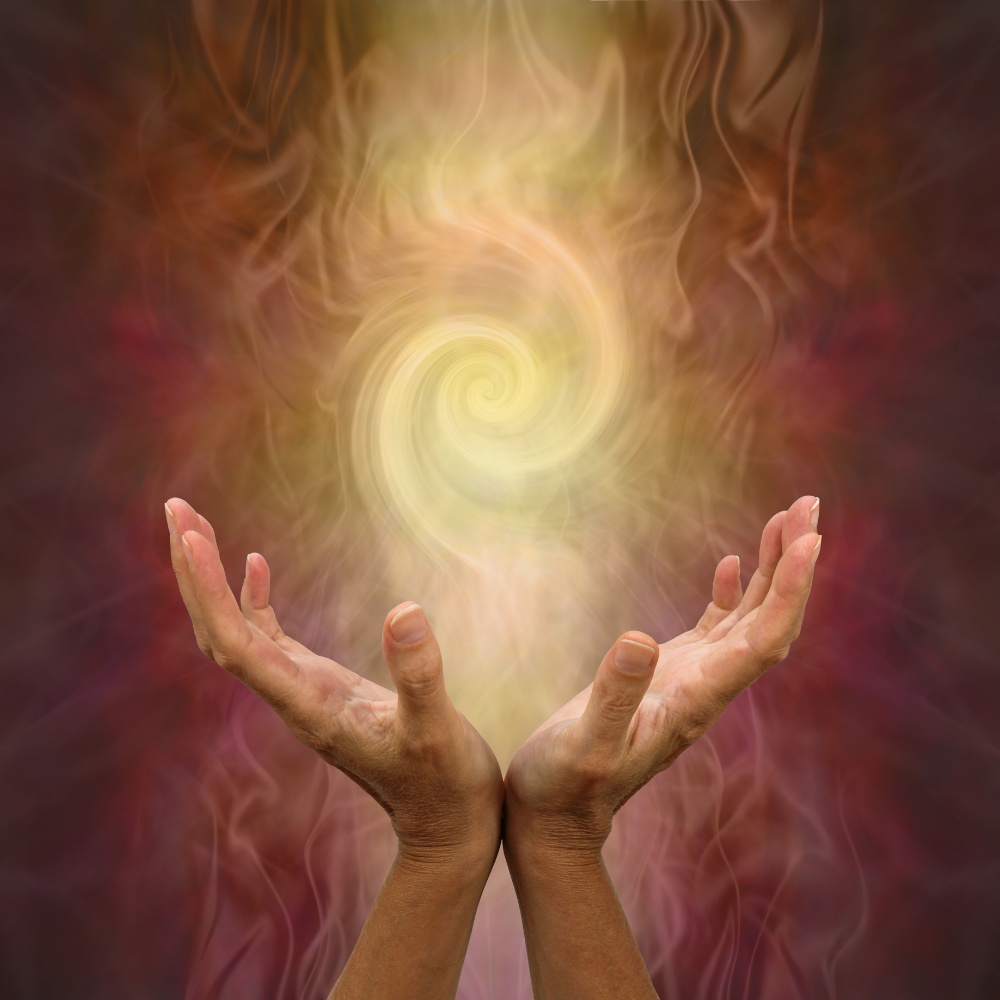 Allowing Your Shadow to Have a Voice so it's Power Over You may be Released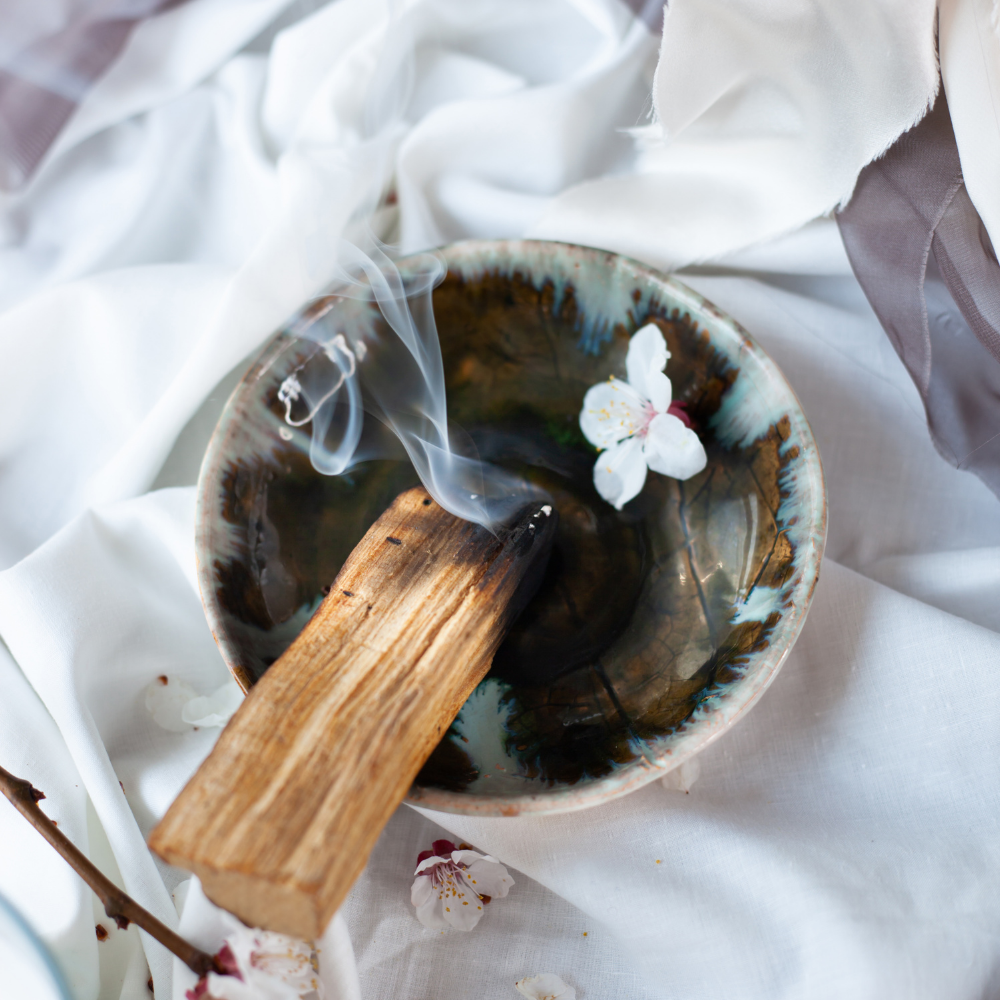 Cleansing the Psyche Using Ancient Meditation Techniques to Release from what Holds Your True Self Back
"Art therapy with Charmaine allowed me to release trapped emotions traditional talk therapy could not. It provided me a safe expression of emotion and validation I didn't know I needed. A definite shift in my ability to self sooth took place when I was given permission, guidance and space to get creative with my emotions. I felt safe and supported in her guidance. I highly recommend her support." Cait, Calgary CA
In this Module we will be working to bring these parts into conscious light awareness so that they may be moved and integrated in a way that dissolves their intensity; in a way that they no longer hold on to you. I invite you to dig deep and allow the release of what no longer serves you.
Your soul has guided you to be here now and you have the inner strength to move beyond the pieces that no longer serve you.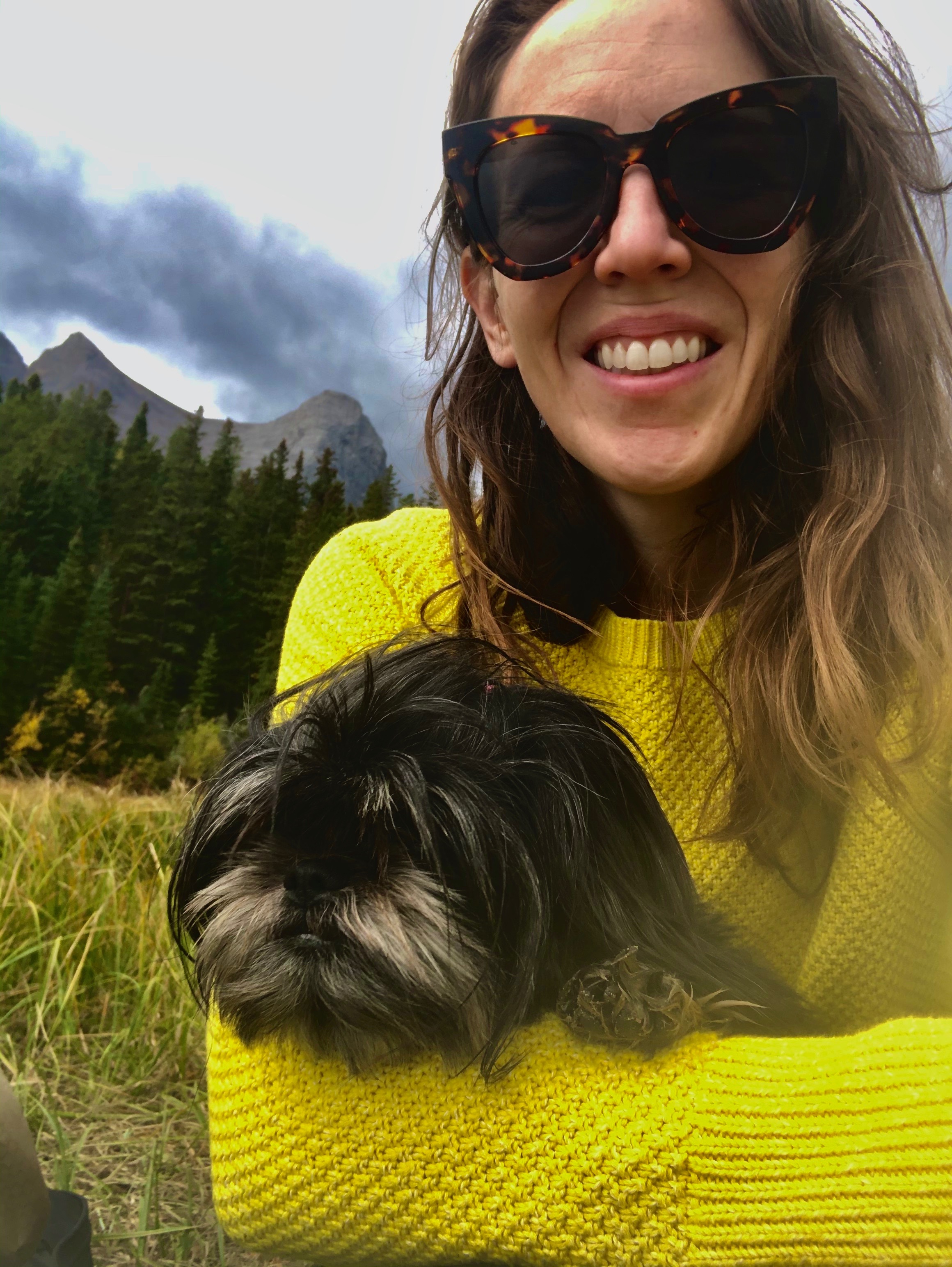 For Extra Support, You are Welcome to Schedule an individual Counselling and Art Therapy Session.

Check your inbox to confirm your subscription