We as geometric beings, made up of cells and DNA that reflect this, are effected by the geometric patterns around us. Creating and even looking at the exquisite mastery within Sacred Geometry works to support and change our own structure in ways akin to listening and receiving the language of patterns.

Creating structure creates consciousness. Seeing things at the basic level of sacred geometry is seeing life with truth. It gives us a larger perspective of how reality is truly structured.
Sacred geometry is the geometry of consciousness. It revolves around the idea that all consciousness, including human is solely based on sacred geometry. Because it is, we can begin to see where we are, where we have come from and where we are going.

Enjoy the process!

Patterns are the Building Blocks of Life
Sacred Geometry can be described as the architecture of the universe, the fingerprints of God. The patterns used in sacred geometry are used as the template for all material things. Patterns are the building blocks of everything in life. Everything can be reduced to a geometric structure: plants, stars, planets, music, cells, people, DNA, animals, solar systems, atoms, you name it, anything in the universe can be measured on a geometric scale.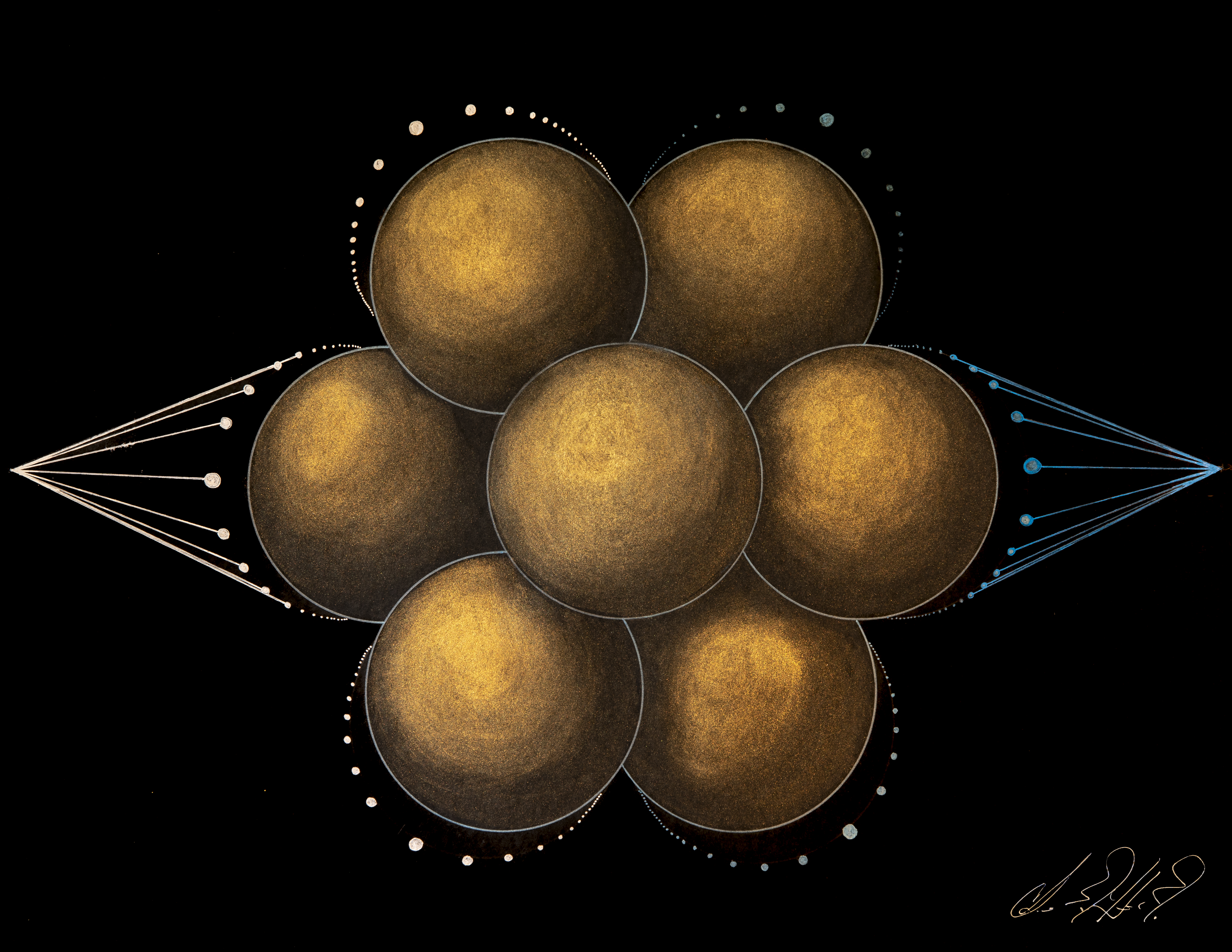 Our own cells growing, days after conception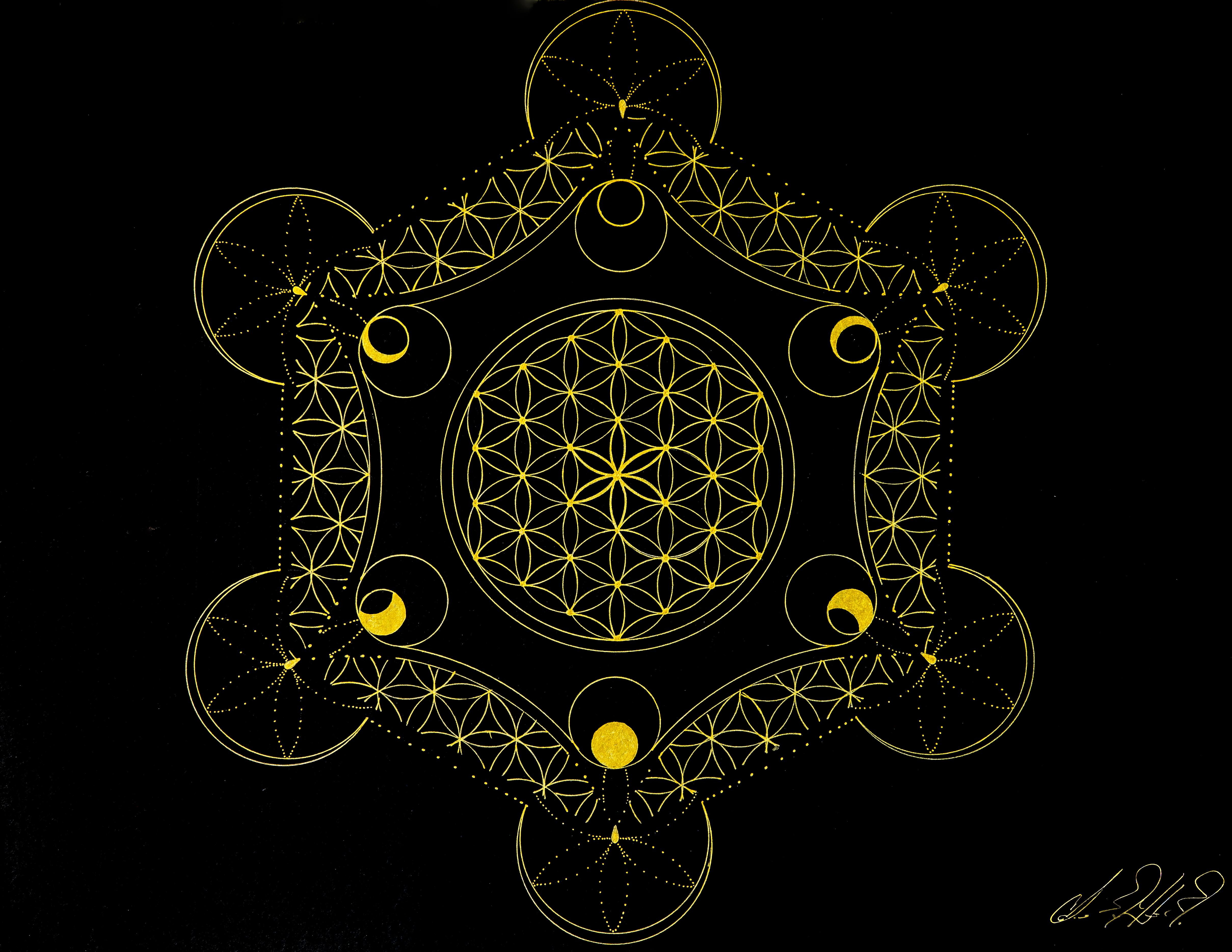 The Building Blocks of Life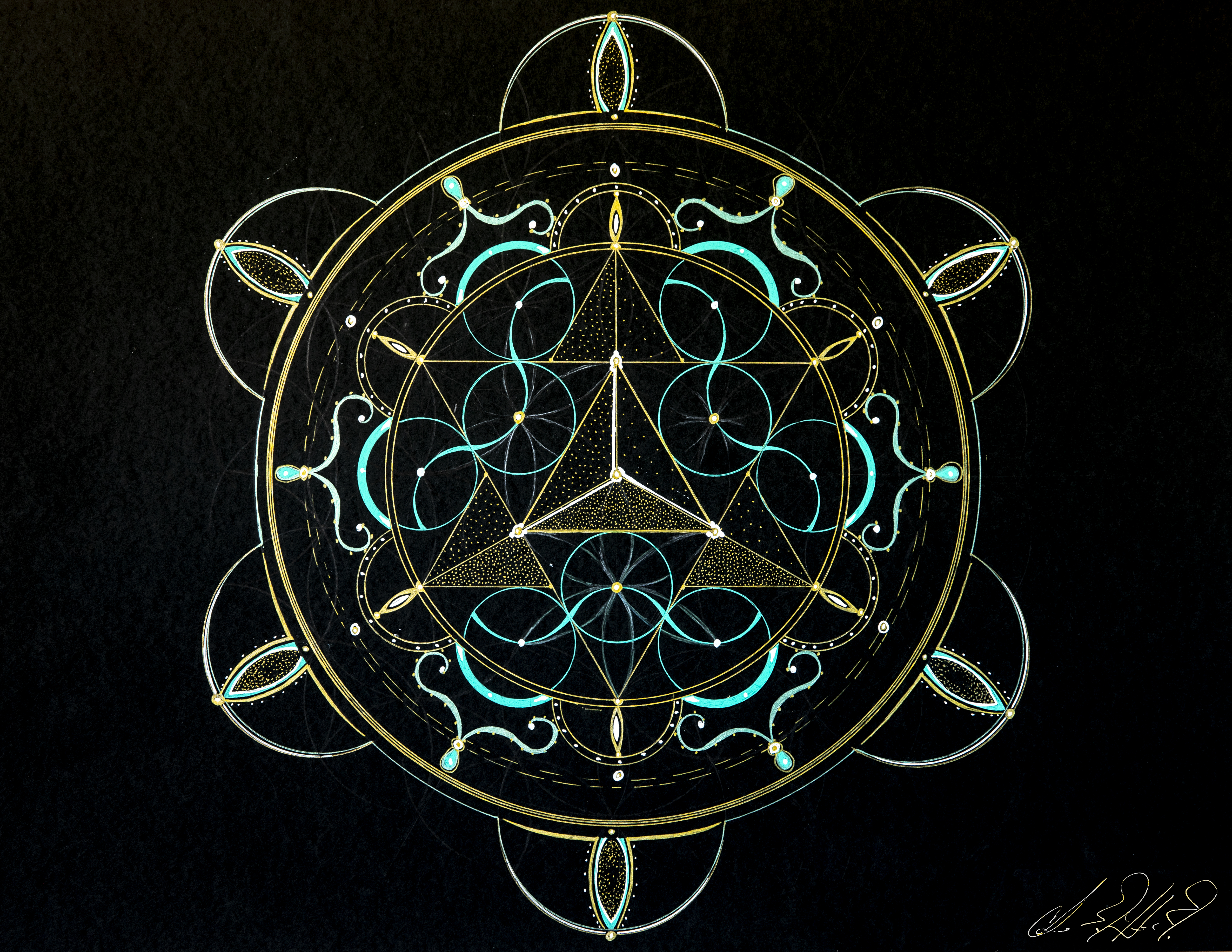 Found Within Metatron's Cube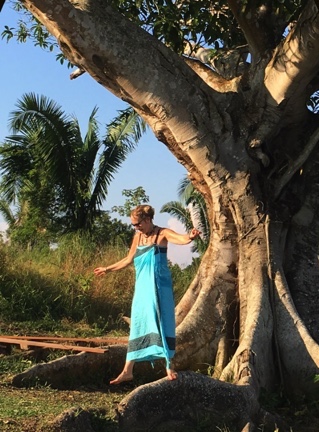 I had the great pleasure and honour of collaborating with Charmaine on a variety of retreats over the last years held through the Sacred Journey Retreat Forums both in Canada and Internationally. Her expertise and deep caring approach to this work is to be commended along with her highly skilled professional contributions which enhanced and added a lot to our programs and were greatly appreciated by the participants. She is a multi talented teacher and therapist with much to offer.
Khyati Veronica Holman
Creative Director: Sacred Journey Retreats & Wellness Center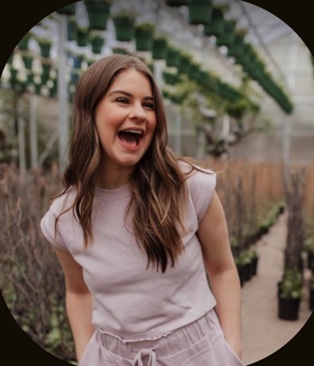 Charmaine has been an integral part of my healing journey. Her workshops are truly transformational. She facilitates a unique opportunity to dig deep in a safe and supportive environment. I find it is difficult to do all of our healing work alone. Feeling supported, heard, seen and lifted up by others who've experienced trauma and pain can be incredibly beneficial.
Combining art and breathwork is so powerful. It brings us fully into the present moment and pulls us out of the fight or flight mode so many of us live in constantly.
I am so grateful for Charmaine. She has honestly been such a gift and I can't wait to attend more classes to continue on life's never ending journey of healing and self discovery. It is a beautiful thing!!!


Caitlyn Dixon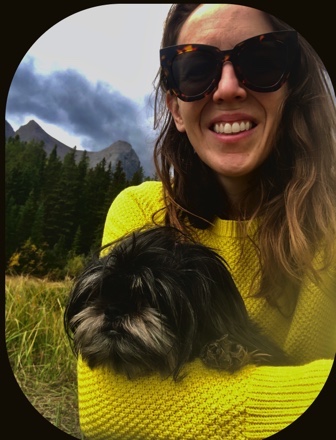 Art therapy with Charmaine allowed me to release trapped emotions traditional talk therapy could not. It provided me a safe expression of emotion and validation I didn't know I needed. A definite shift in my ability to self sooth took place when I was given permission, guidance and space to get creative with my emotions. I felt safe and supported in her guidance. I highly recommend her support.

Cait, Calgary CA

Check your inbox to confirm your subscription