Psychedelic Integration
for
A Life Transformed!
Combining Art Therapy, Clinical Therapeutic Approaches, Kundalini Yoga, Meditation, Neuroscientific Discoveries, Sacred Geometry, Somatic Healing & Dreamwork


"The demand for the various plant medicines of our earth and psychedelic healing medicines appears to be in great need these days. And, the need for a full integration during and/or after the experience doesn't seem to be happening with any regularity. Thus, I am grateful and relieved at the comprehensive integration being offered by Charmaine Husum and the integrity with which she offers this." 
--Duncan Grady (Indigenous Elder, Kootenays, BC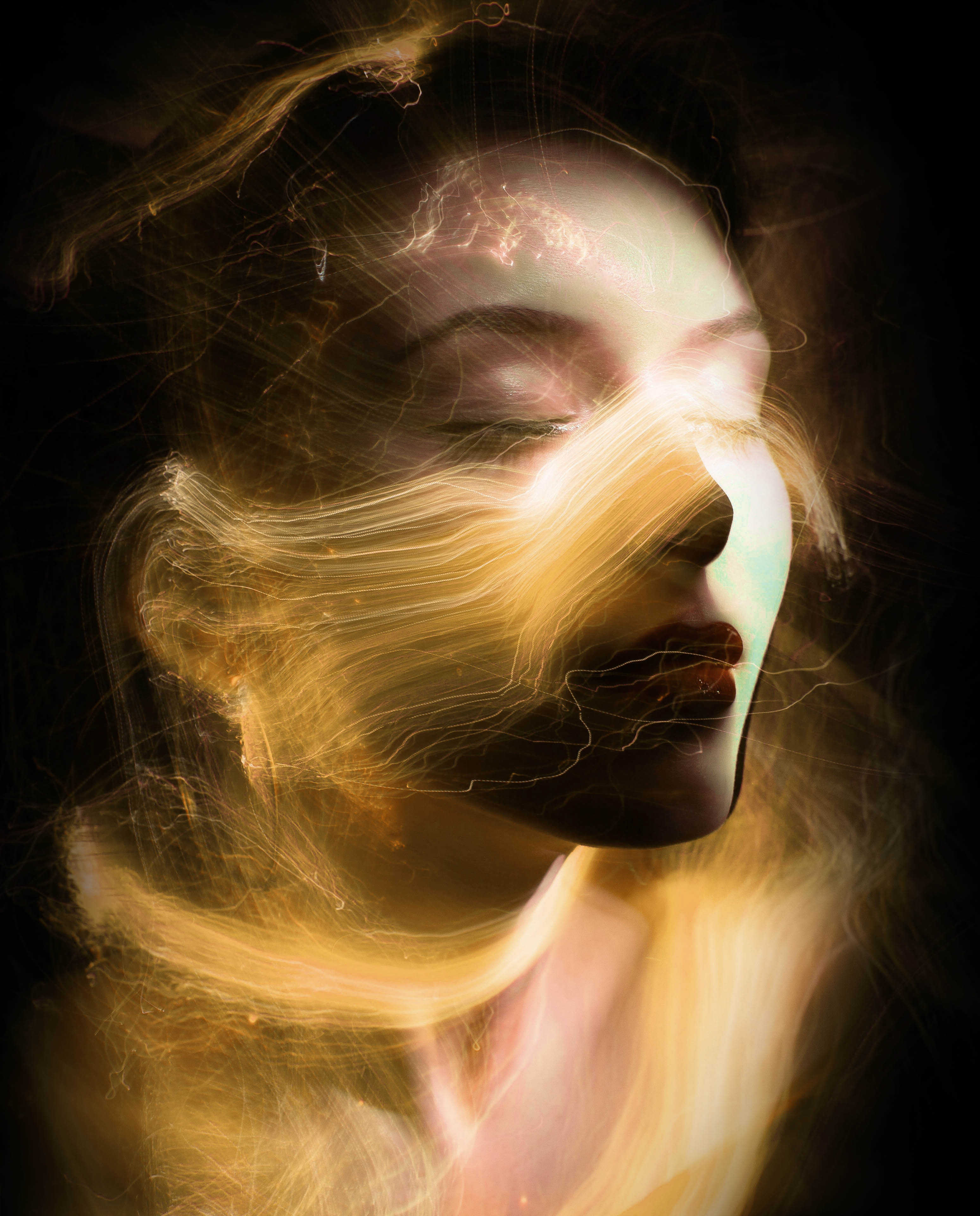 In this course you will learn new ways of being in the world by
Examining and learning valuable information from your dreams
Therapeutic Art Directives (that do not require any artistic abilities)
Allowing Shadow Aspects of Self to be seen, released and safely integrated into light.
Allowing the magic of Sacred Geometry to balance both Hemispheres of the Brain
Relaxing the Nervous System through Meditation and Yoga
Learning more about the Neurogenesis that is happening in your brain through Neuroplasticity
Understanding Attachment Styles through deep awareness and self compassion, and learning new healthy ways to connect with others

Your Facilitator


Charmaine Husum is a Registered Therapeutic Counsellor and Certified Art Therapist who specialises in the areas of Overcoming Trauma, Depression & Anxiety. For years, she has helped people both in groups and individually, understand and Integrate the details of their Psychedelic Experiences using Trauma Informed Art Therapy, Counselling, Meditation and tapping into the innate Wisdom of the Body.
"After my own Psychedelic Experiences, I was left with more questions than answers. At First I thought for greater understanding I needed more medicine, more ceremonies, more insight that came from outside of myself. Yet this was counterintuitive to what I knew as a Trauma-Informed Therapist which is that lasting healing comes from within. This revelation made the importance of Integration that much clearer; all of the answers I needed for healing were inside of me and had become awakened by my psychedelic experience!"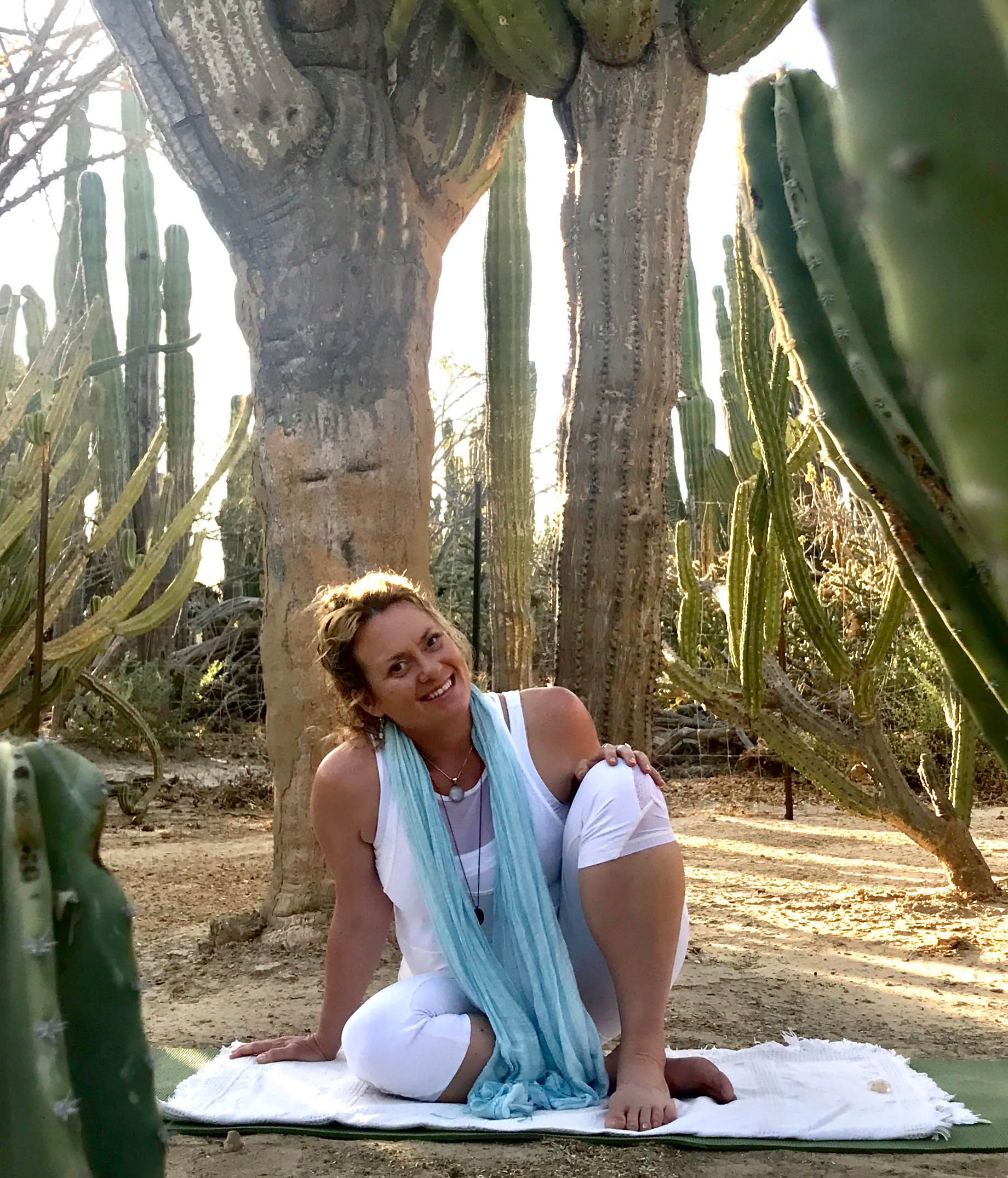 ACCESS
~ Over 50 pdf Lectures
~ 12 Art Directives
~ Step by Step Video Instruction
~ 8 Yoga Classes
~ 9 Meditations
~ 8 Sacred Geometry Experiential Lessons
BONUS CONTENT
~ Sacred Geometry Visionary Coloring Book
~ The How of Neuroplasticity, Art & Mindfulness Webinar
~ One Complimentary Art Therapy Private Session
~ Additional Step by Step Videos for each section are currently being uploaded for you to keep as part of your access.

Frequently Asked Questions


Q. How long do I have access to this Program?
You Will have a year to access the program so you are able to complete at your own pace. That includes when it goes on sale to the public for full price. This promotion grandfathers you in and any extra content that is added is for you as well.


Q. What if it I don't like it after I purchase?
I believe that these stages of healing WORK, I have taken them myself and believe in their power. But we are all different. If you feel this program is not a fit for your integration, I will gladly refund you purchase within 14 days of giving it a try.


Q. I'm a Therapist and would like to share this content with my clients.
You are Welcome to share what you learn from this program with your clients! If you feel a client may be supported to take this journey on their own, my affiliate program give a discount to your clients, a referral fee to you or a donation to many of the indigenous charities I support both in Peru, Mexico, or another of your choosing.


Q. I see that the Pre Sale Version of this Course includes one counselling support session. Can I book book more if I need more support?
Yes, click here to learn more and connect for a private individual art therapy and counselling session to help support you on your journey.

Q. I'd love to take this program but am having financial hardships.
Life can be difficult. If you are needing extra support to afford this program, send me an email at [email protected] and I will be happy to accommodate.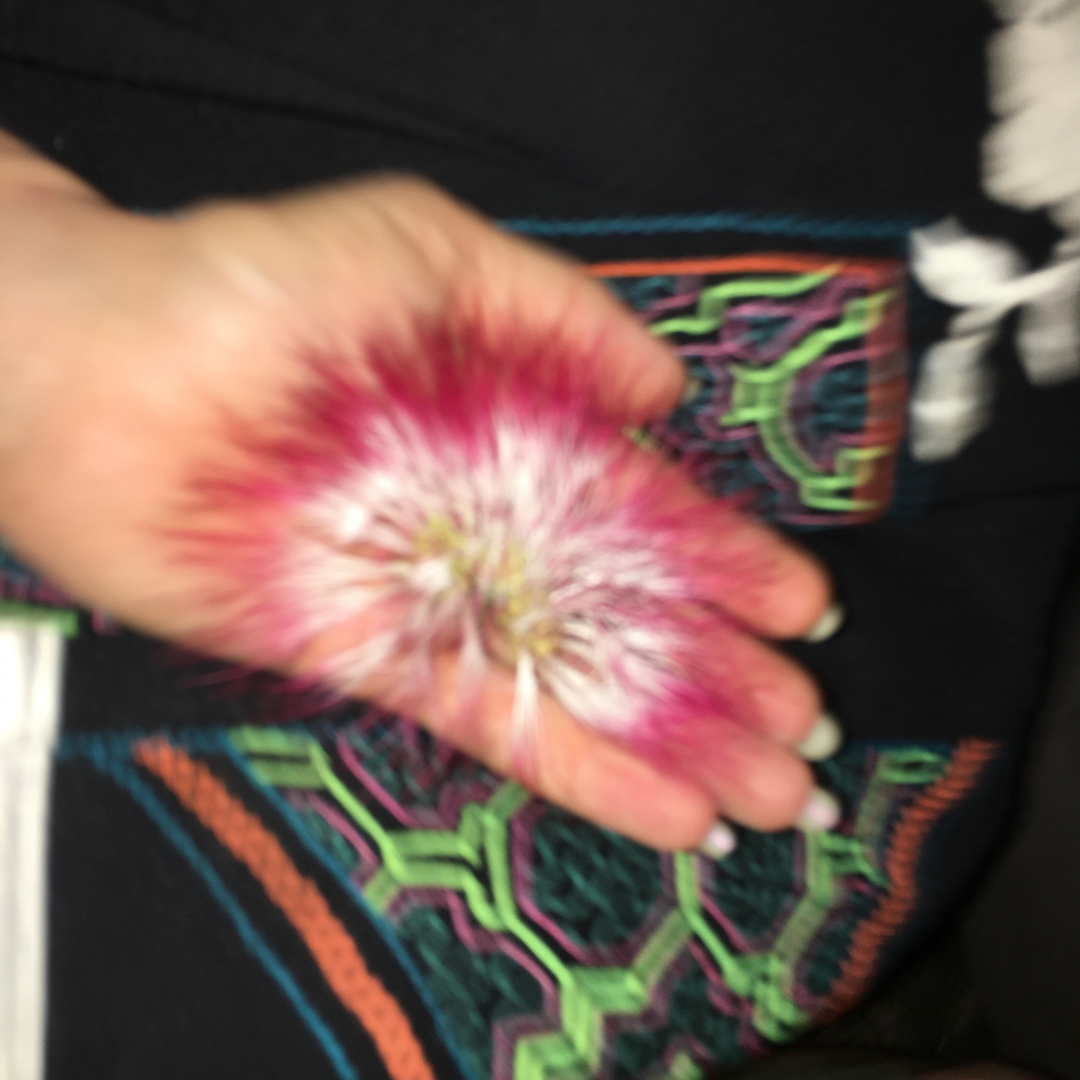 Psychedelic Integration

After my experience in Peru using plant medicines, I was unsure of how to make changes that I knew I needed. After taking Charmaine's Psychedelic Integration Program, I was able to make lasting changes to my life. I am forever grateful!! Thank you.
-Donna R
Psychedelic Integration Graduate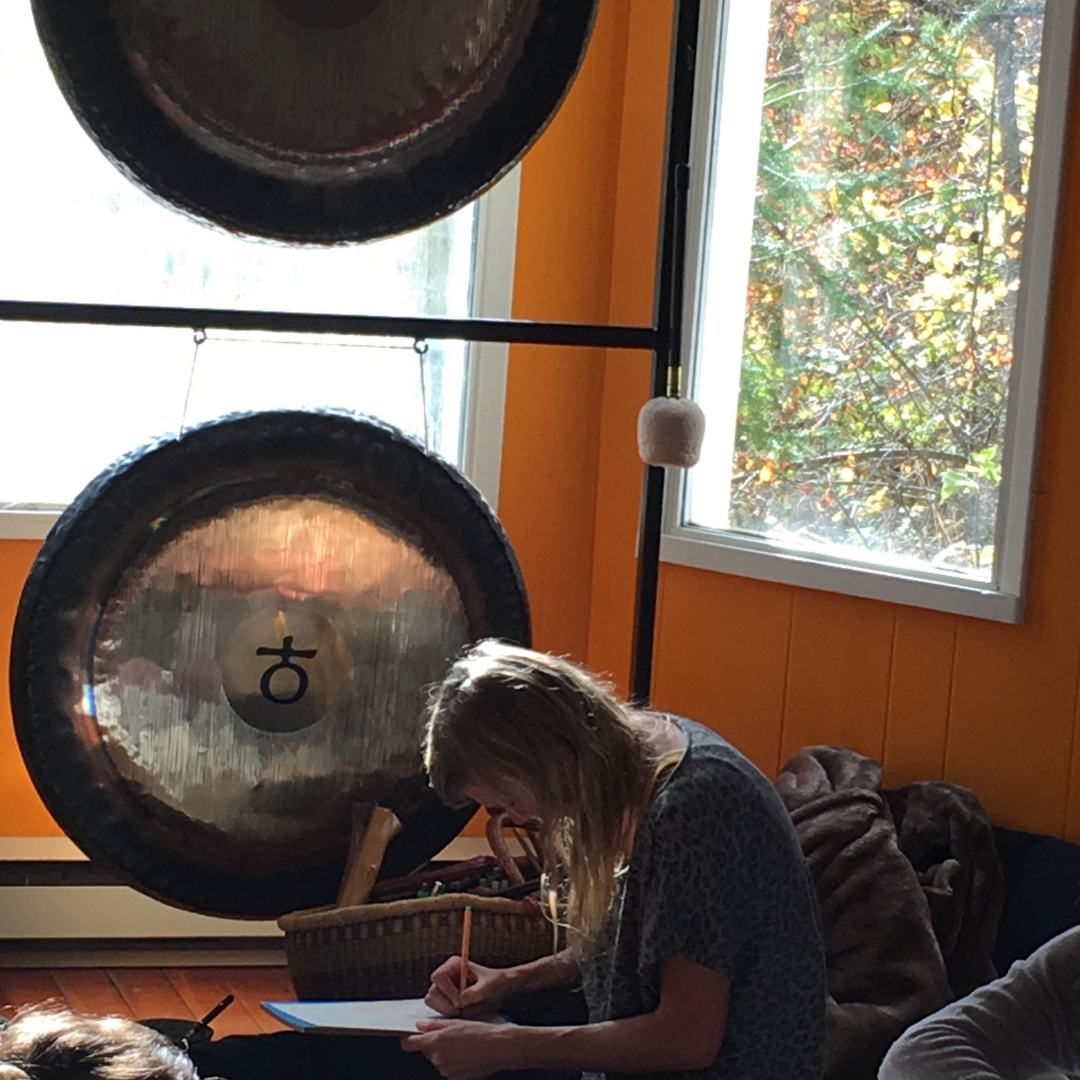 PTSD no more!

What a powerful experience!! I had no idea how using art in therapy could change my relationship to past traumas that resulted in the years of depression. I now feel that I have internal tools I can lean on to support me through difficult times.
-Samantha, Toronto, ON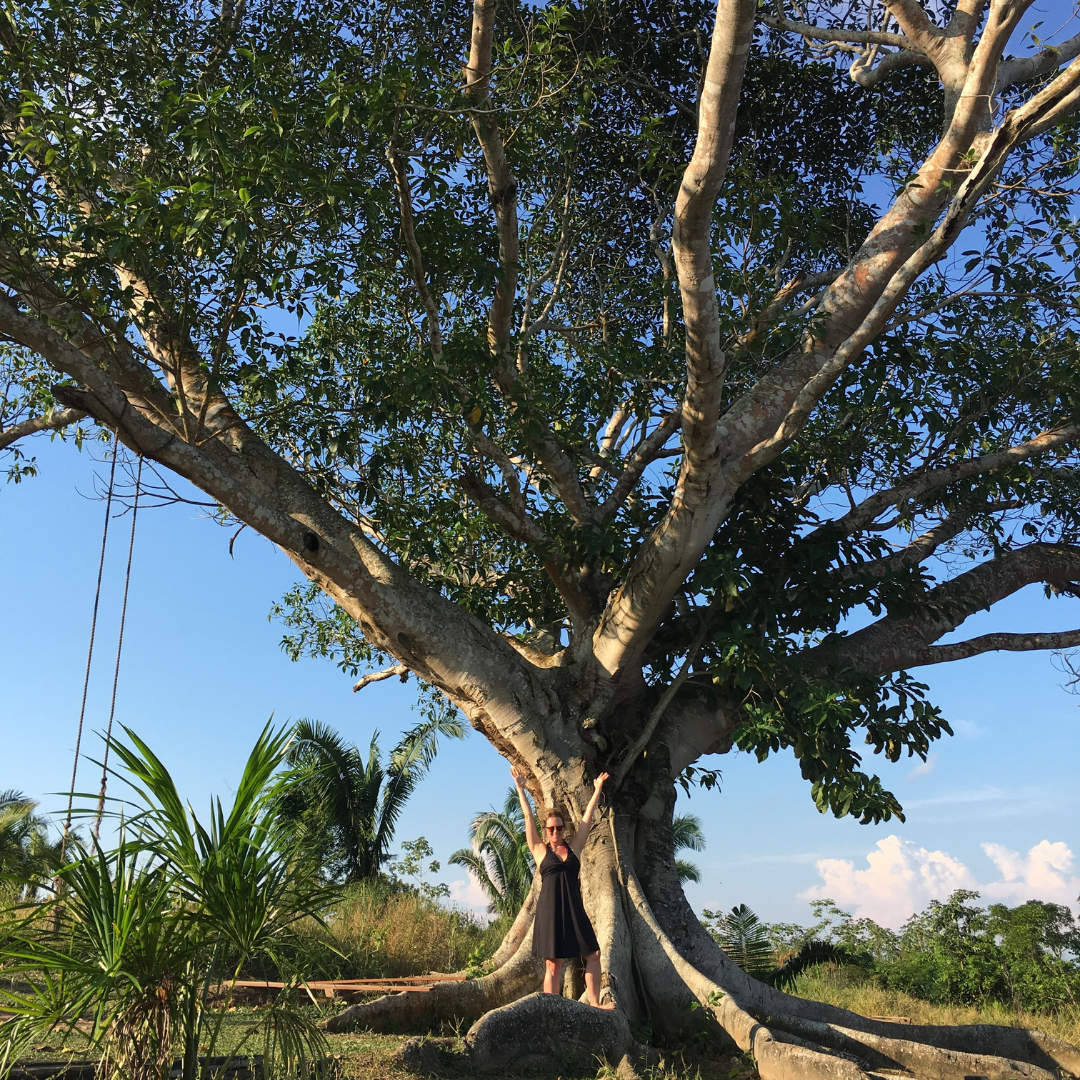 Unlike any Therapy I Have Had

Charmaine's approach to therapy created the safety I needed to move beyond what had been standing in my way of living life. I loved her courses and our individual sessions together. Meeting online made it easy to connect from the privacy of my own home. I fully recommend her services.
-Jensa, Hamburg, Germany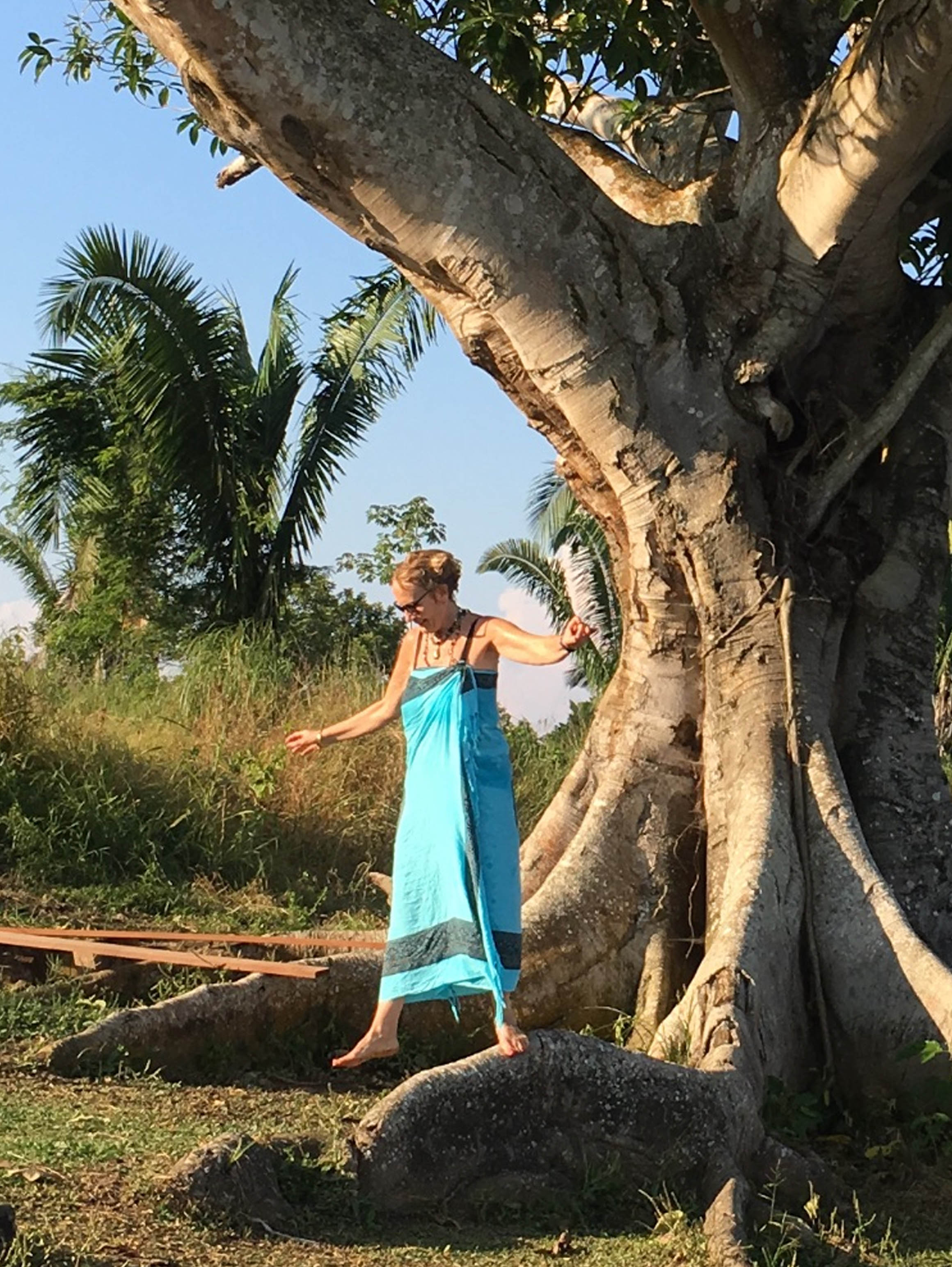 Fantastic Facilitator!

I had the great pleasure and honour of collaborating with Charmaine on a variety of retreats over the last years held through the Sacred Journey Retreat Forums both in Canada and Internationally. Her expertise and deep caring approach to this work is to be commended along with her highly skilled professional contributions which enhanced and added a lot to our programs and were greatly appreciated by the participants. She is a multi talented teacher and therapist with much to offer.
-Khyati Veronica Holman
Creative Director: Sacred Journey Retreats & Wellness Center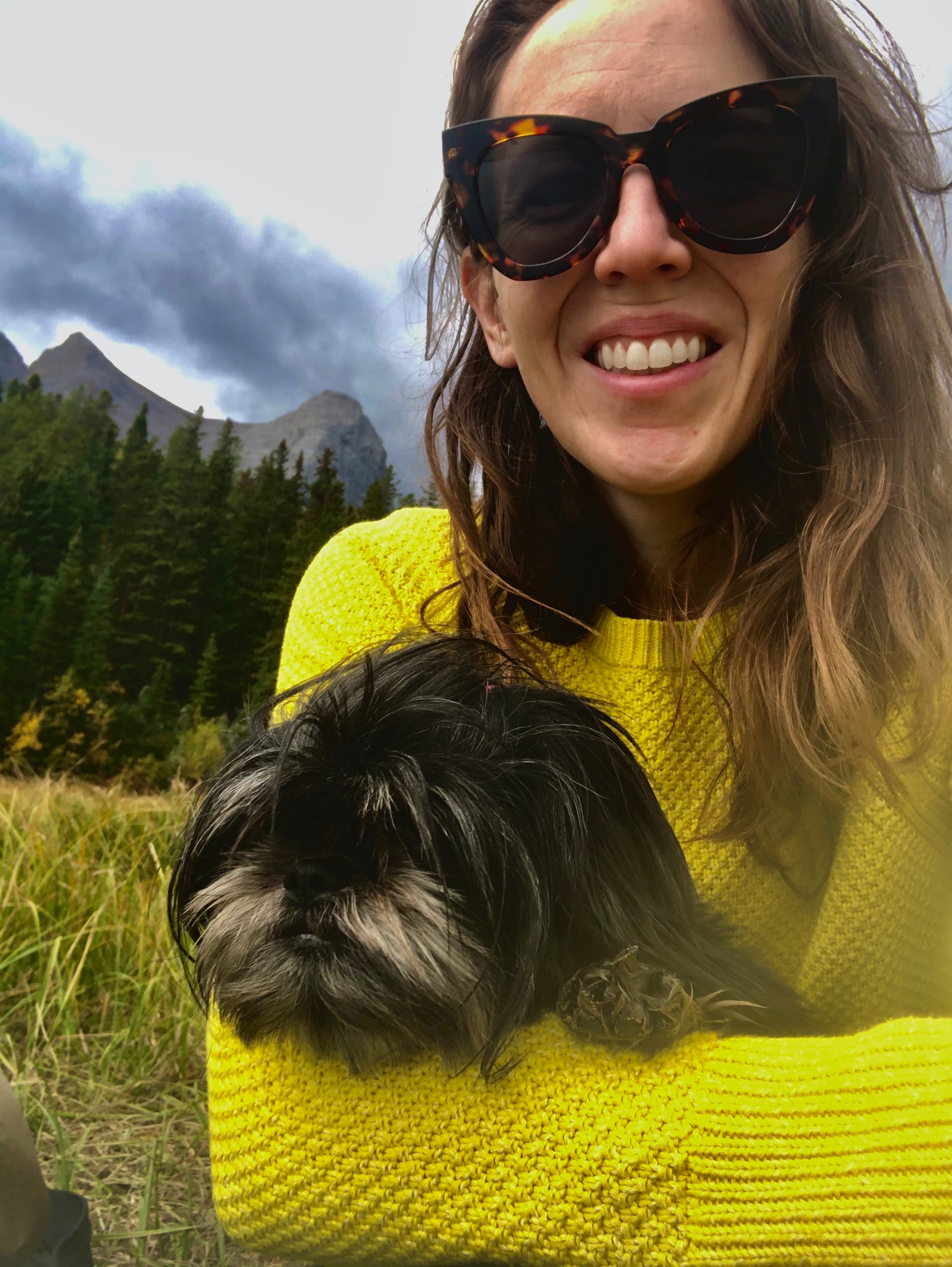 Art therapy with Charmaine allowed me to release trapped emotions traditional talk therapy could not. It provided me a safe expression of emotion and validation I didn't know I needed. A definite shift in my ability to self sooth took place when I was given permission, guidance and space to get creative with my emotions. I felt safe and supported in her guidance. I highly recommend her support.
-Cait, Calgary CA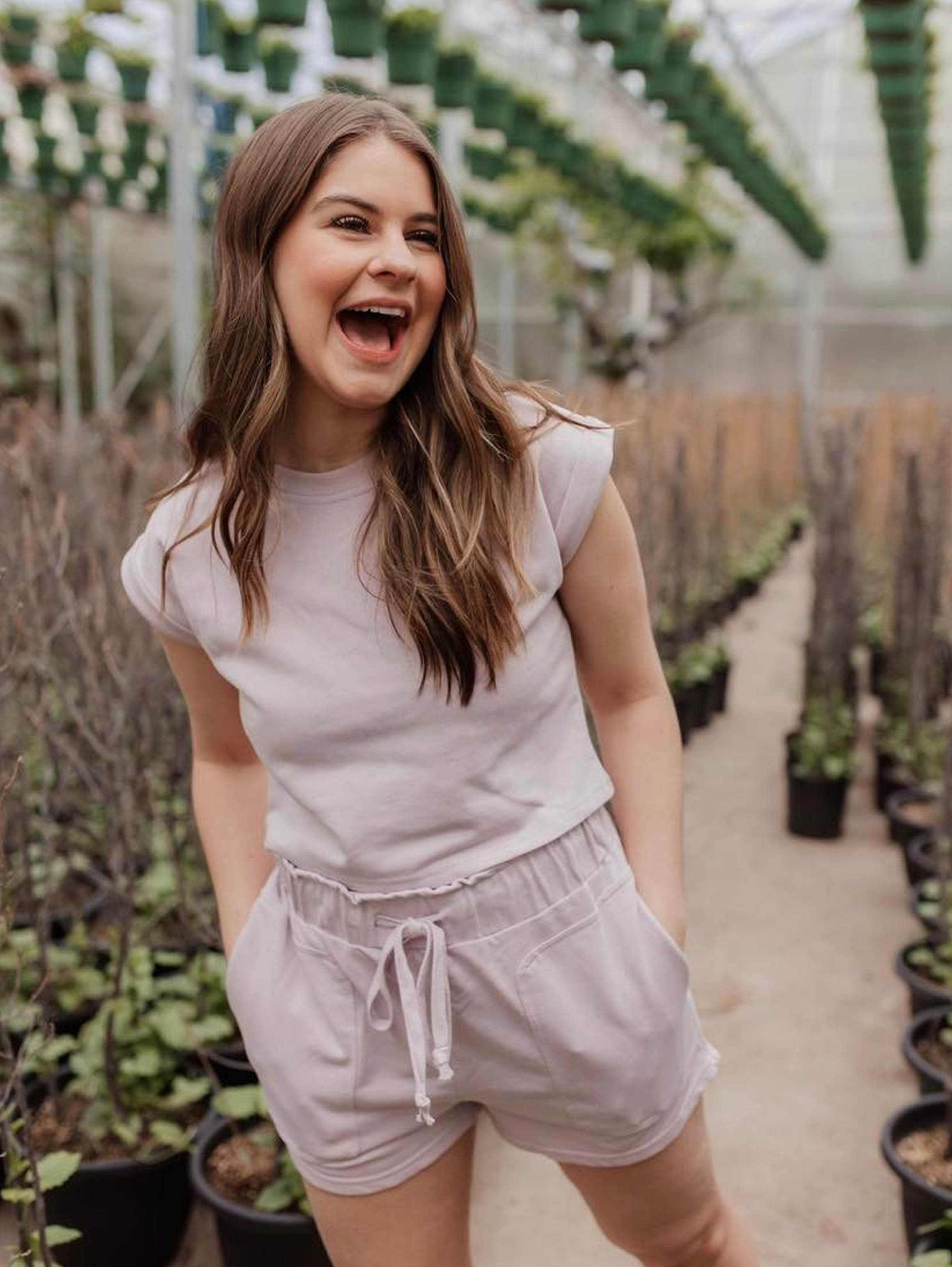 Transformational!

Charmaine has been an integral part of my healing journey. Her workshops are truly transformational. She facilitates a unique opportunity to dig deep in a safe and supportive environment. I find it is difficult to do all of our healing work alone. Feeling supported, heard, seen and lifted up by others who've experienced trauma and pain can be incredibly beneficial.
Combining art and breathwork is so powerful. It brings us fully into the present moment and pulls us out of the fight or flight mode so many of us live in constantly.
I am so grateful for Charmaine. She has honestly been such a gift and I can't wait to attend more classes to continue on life's never ending journey of healing and self discovery. It is a beautiful thing!!!




-Caitlyn Dixon





SPECIAL: 
$497
When You Purchase the
 FULL PROGRAM SPECIAL



Take advantage of this Early Bird offer available for a limited time!



BONUSES Included in this offer are
- One Complimentary Art Therapy Session

- The How of Neuroplasticity, Art & Mindfulness webinar

- Sacred Geometry Visionary Art Coloring Book




Total Value of Program: $2140
For a limited time, I am offering this course as a Pre Sale for over 75% off the original Price!
This package includes all modules within Psychedelic Integration for one combined discounted price plus the Sacred Geometry Visionary Coloring Book, The How of Neuroplasticity, Art & Mindfulness Webinar, and One complimentary individual private session.
You will have a year from purchase date to work through the course; continue at your own pace, although it is recommended to complete three modules per month. If that pace feels accessible, You will notice your life taking on new meaning within 3 Months, guaranteed, pushing you towards the path you have always been meant to walk.
I believe that these stages of healing WORK, I have taken them myself and believe in their power. If you don't feel the same after 14 days of dedicated effort, you're welcome to any money back you paid for this program minus your private session if you already had this.
Choose below which method of payment works best for you



This Course is dedicated to the life and work of Dr. Paul Roberts,
 whose contributions to the world and the communities of Peru will never be forgotten.
*By Enrolling in this Program, You are Agreeing to Our Disclaimer & Informed Consent
Disclaimer: This program uses a Harm-Reduction Approach to Psychedelic Healing and in no way promotes, condones, or facilitates illegal activity. Although we are in a Psychedelic Revolution with clinical trials being conducted around the world, please be aware that psychedelic substances still remain illegal in many countries.
This Program is intended to support you on your journey towards integration and is not intended to replace medical intervention.
By enrolling into this program, you are agreeing that Charmaine Husum at Centre of the Heart takes no responsibilities for your actions.
Informed Consent
Please be aware that this course is for educational purposes only. This is not a substitute for traditional psychotherapy or medicine. This course is designed to provide education from our personal and professional experiences by strengthening inner tools for lasting healing to take effect. If you are experiencing significant issues, please seek medical attention.
Limitations of course
The exercises in this course are oriented towards personal and spiritual development. The techniques or modalities are in no way a replacement for traditional therapy but meant to support you on your journey. Much of the information in this course could be applied to your on-going therapy, if you are currently utilizing mental health services. If you are needing additional support, please reach out for individual private counselling sessions


By enrolling in this course, you are agreeing that you understand the purpose and limitations of this course.
Looking forward to taking this journey with you!