Why Is Grounding so Important After a Psychedelic Experience?
Non-ordinary states of consciousness, especially with powerful plant medicines and entheogens have the effect of moving us emotionally and vibrationally from one state to another very quickly. Energetically, this takes a toll on the energy force around the body that works to stabilize and protect us.
It is important to rebuild our auric strength and ground after experiencing a mystical state where we have had the feeling of moving from one world to another.
In this first module, we will be working with a variety of ancient yogic techniques, somatic meditations, Sacred Geometry and specific Art Therapy directives to ground the mystical experience you went through and solidify the healing and benefits of this into your life.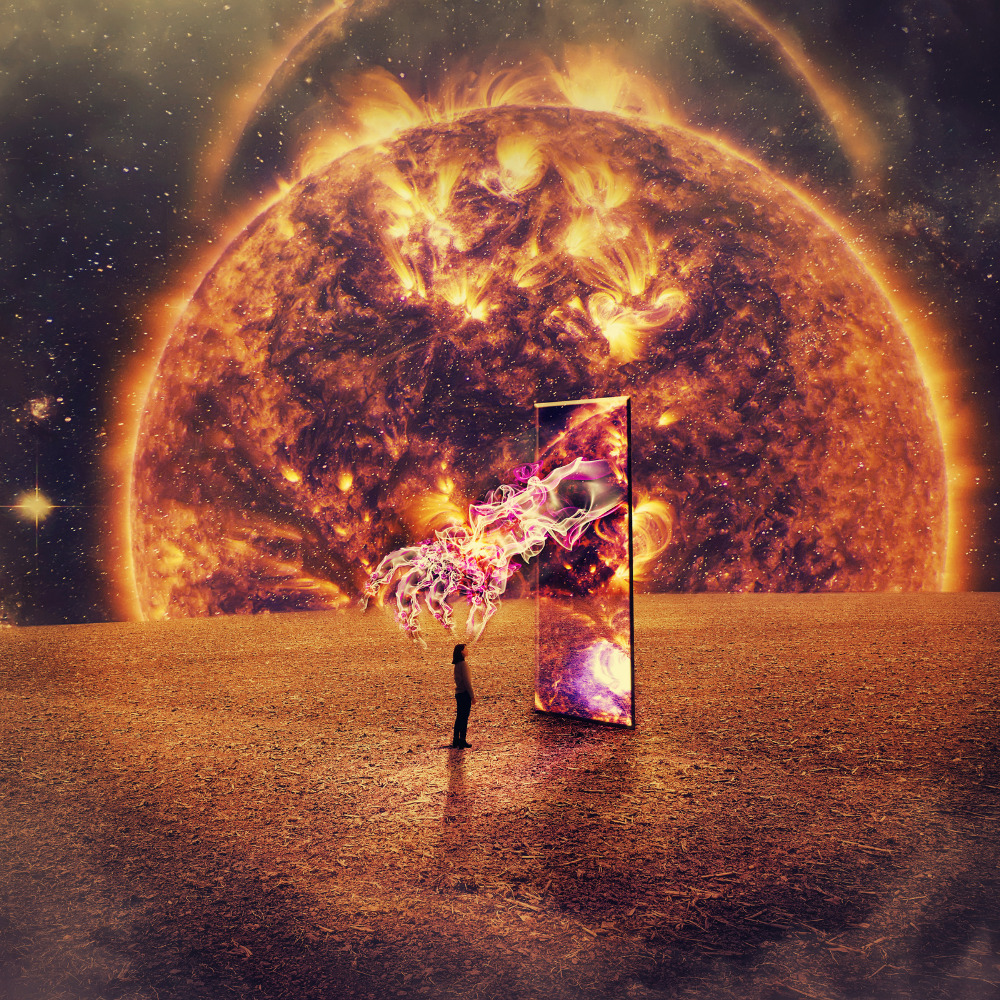 Strengthen Your Energetic Space Using Powerful Ancient Breathing Modalities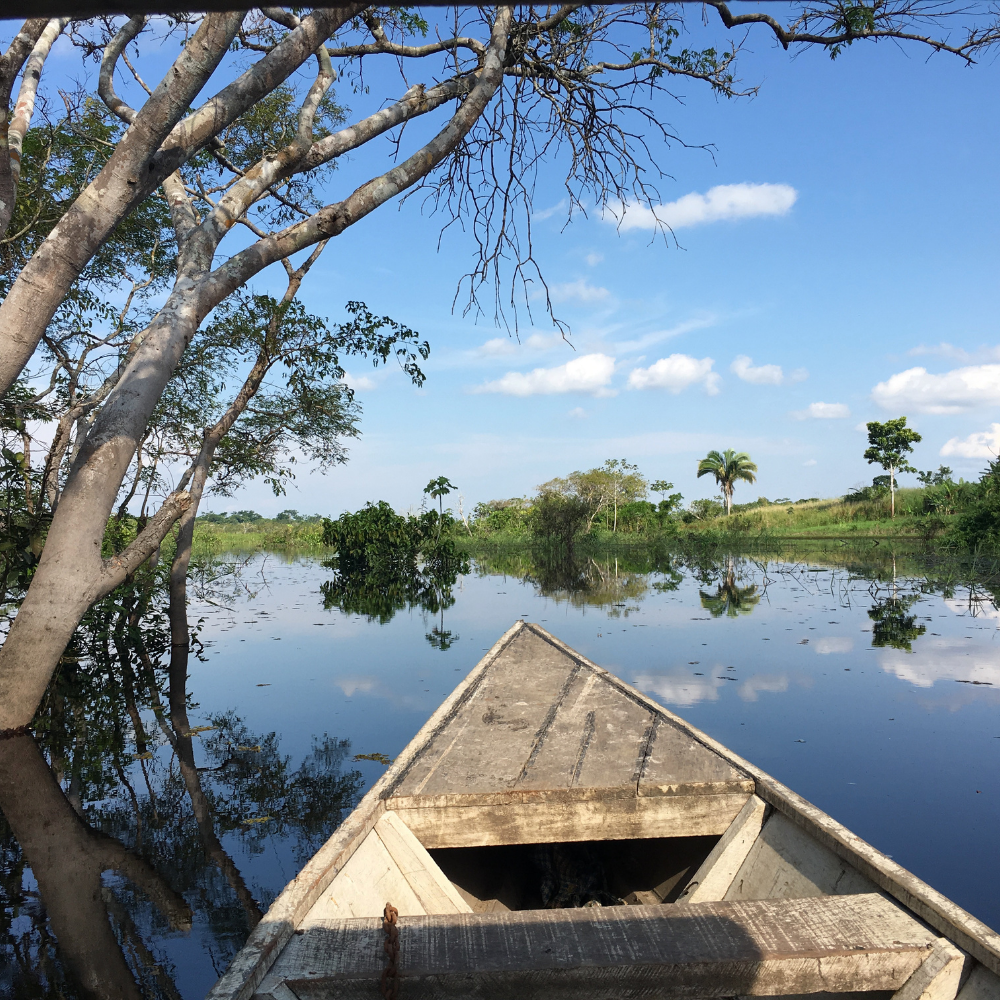 Ground by Connecting with Nature using Therapeutic Creative Approaches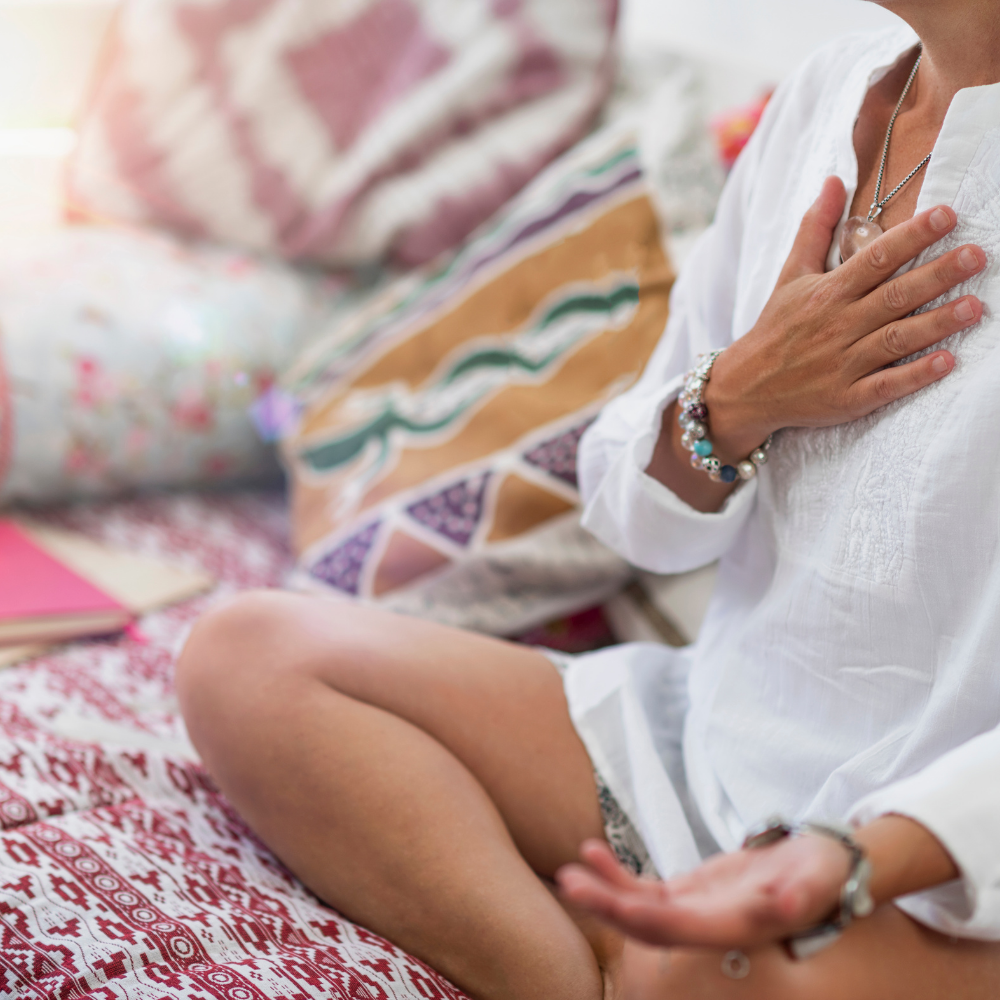 Learn Effective Techniques to Calm Mind & Body with
Kundalini Yoga & Meditation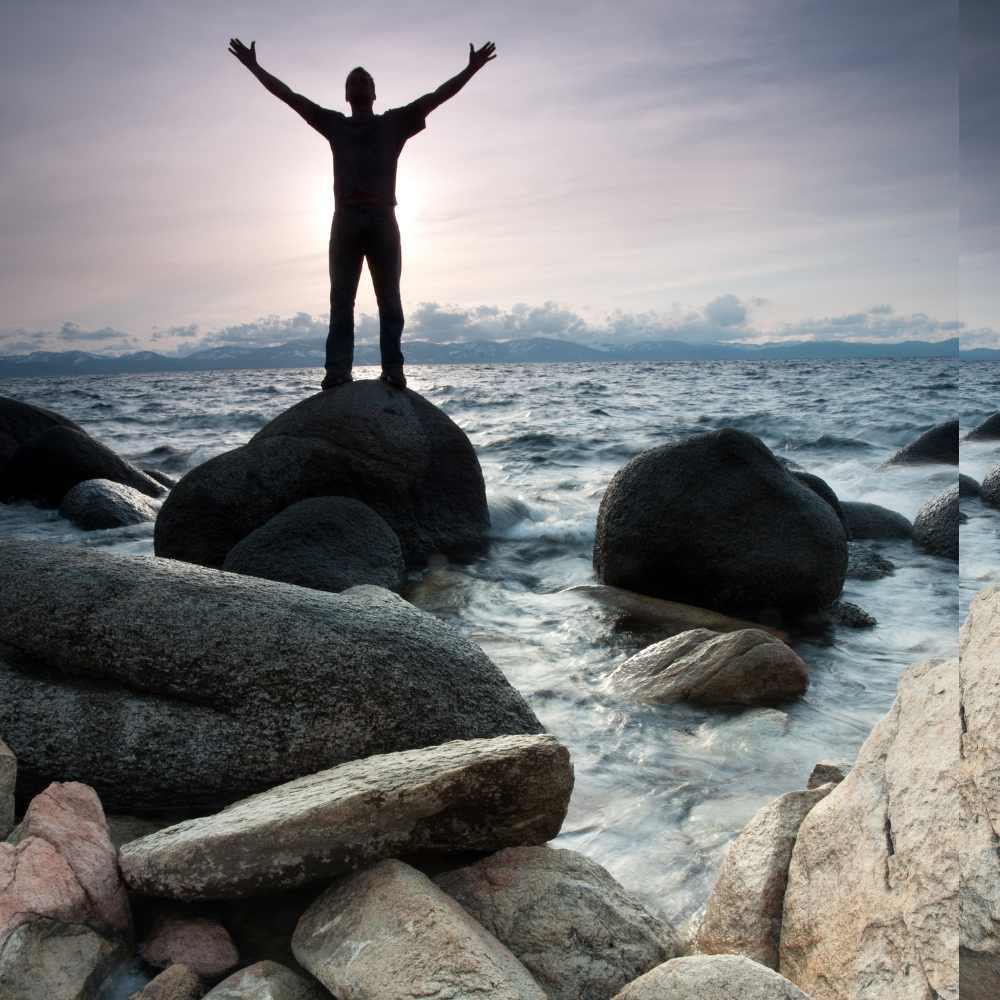 Creating Long Lasting Life Changes by Taking Control of Your Psychedelic Experience
Through the use of Yoga, Meditation, Therapeutic Art Directives, Dream Work, Sacred Geometry and Psycho-Education we work to tap into the Somatic Expression of your experience for true and lasting transformation to take effect. Once identified, this is a tool you may use again and again to support you in life.
The goal is to have your experience integrate into your life so that going back for more and more heightened psychedelic experiences is not necessary.
The healing is within you, always has been and was awakened by your psychedelic experience.
Through this program you will find a way to connect to this deep inner healing in a way that transforms your life.
Module One
Psychedelic Integration
GROUNDING AFTER YOUR EXPERIENCE
TOTAL VALUE:
 $2140
SPECIAL: 
$497
When You Purchase the
FULL PROGRAM SPECIAL


Take advantage of this Early Bird offer available for a limited time!


BONUSES Included in this offer are
- One Complimentary Art Therapy Session

- The How of Neuroplasticity, Art & Mindfulness webinar

- Sacred Geometry Visionary Art Coloring Book


For extra Support, you are also invited to set up an individual Counselling and Art Therapy Sessions.


A Transformational Journey!
I wasn't sure why I needed Integration after my Psychedelic Experiences. The learning I received in every ceremony or trip was so profound, although often left me with more questions than answers. Yet after a few weeks or months I would be right back where I started. I began feeling like I was in an endless cycle.
After completing Charmaine's program I was able to take my healing to a new level. One that now sustains me. I feel connected to my Psychedelic Experience in a way that feels like I can call on it at any time for that same healing. I now know myself in a way that holds deep acceptance and reverence.
Never could I imagine the depth of transformation that could happen for me. I no longer go back again and again for more Medicine. I hold the power of healing within me!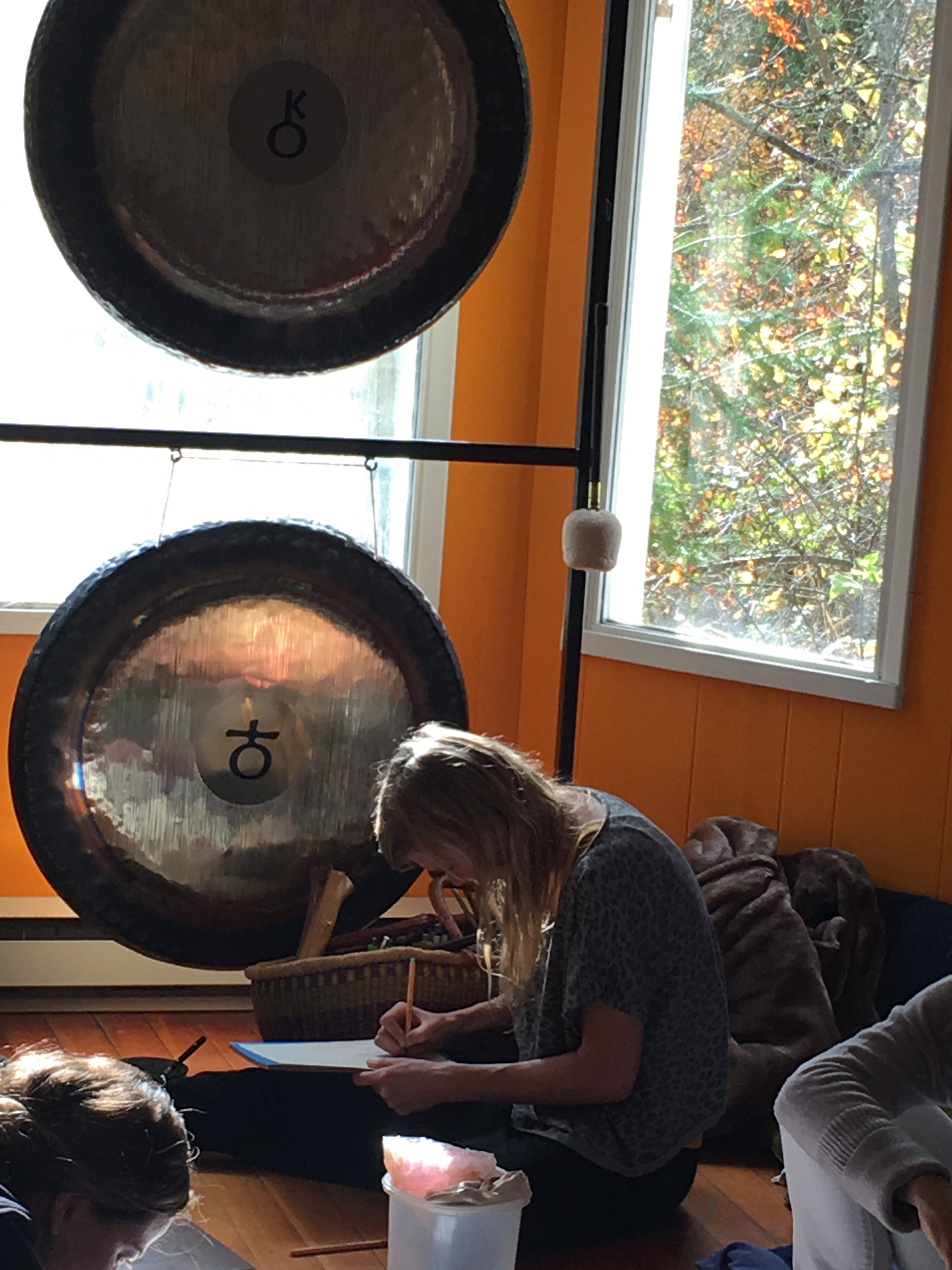 Check your inbox to confirm your subscription