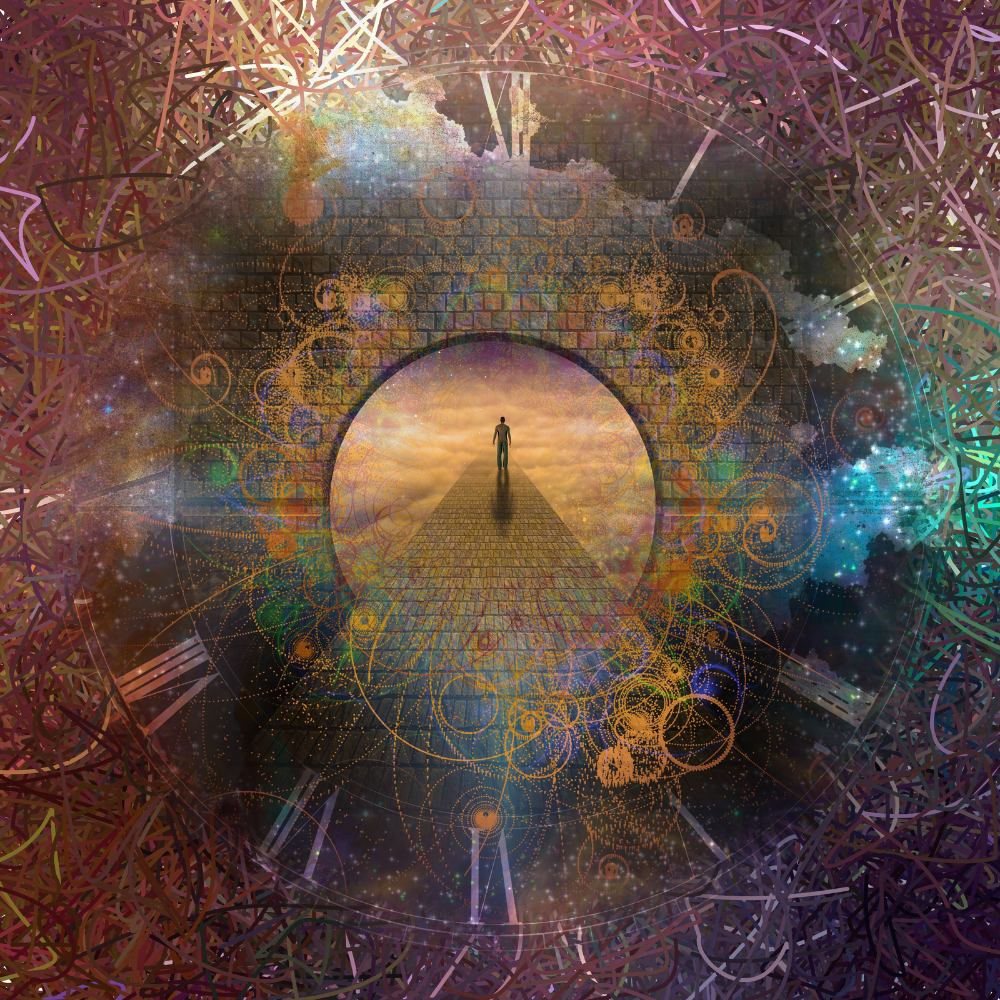 Creating Long Lasting Life Changes by Taking Control of Your Psychedelic Experience
Through the use of Yoga, Meditation, Therapeutic Art Directives, Dream Work, Sacred Geometry and Psycho-Education we work to tap into the Somatic Expression of your experience for true and lasting transformation to take effect. Once identified, this is a tool you may use again and again to support you in life.
The goal is to have your experience integrate into your life so that going back for more and more heightened psychedelic experiences is not necessary.
The healing is within you, always has been and was awakened by your psychedelic experience.
Through this program you will find a way to connect to this deep inner healing in a way that Transforms Your Life.
Why Is it Important to Remember &
How will I Integrate the Tools I Learned After my
Psychedelic Experience?
As we embark on this journey of integration, of greatest importance are the strengths and resources we can identify in our lives. There may be times when moving through this healing process feels hard and even dismantling of our current life structure. For this reason we may need to lean on resources we can identify in life.
In this module as we connect to what helps us feel safe we will be using the creative process, continuing to lean into our daily meditation practice, yoga exercises and recording our dreams to connect with our own personal strengths inside that keep us going when we are feeling the stresses of life.
You will also be invited to examine your own personal relationship with spirit or source energy which will become heightened as you continue your meditations. But ultimately, the strength we want to cultivate comes from within all of us, it is not outside of ourselves.
Throughout this module, you will be encouraged to develop a relationship with this place inside that has brought you here to this point. This intuitive knowing that you all hold within. That will keep you safe, grounded and strong on your path to integrating the healing that has taken place. 

Key Points We Will Explore in this Module are:
Remembering our psychedelic Journey in a way that connects you to the spirit of the medicine.
Learning more about what happens in our brains during a psychedelic experience.
Reflection of how the experience has been integrating. Have changes been made? What are they? How are they working out?

In this third module, we will be working with a variety of ancient yogic techniques, somatic meditations, Sacred Geometry and specific Art Therapy directives to solidify a feeling of Safety as you move towards Healing Your Life for Good!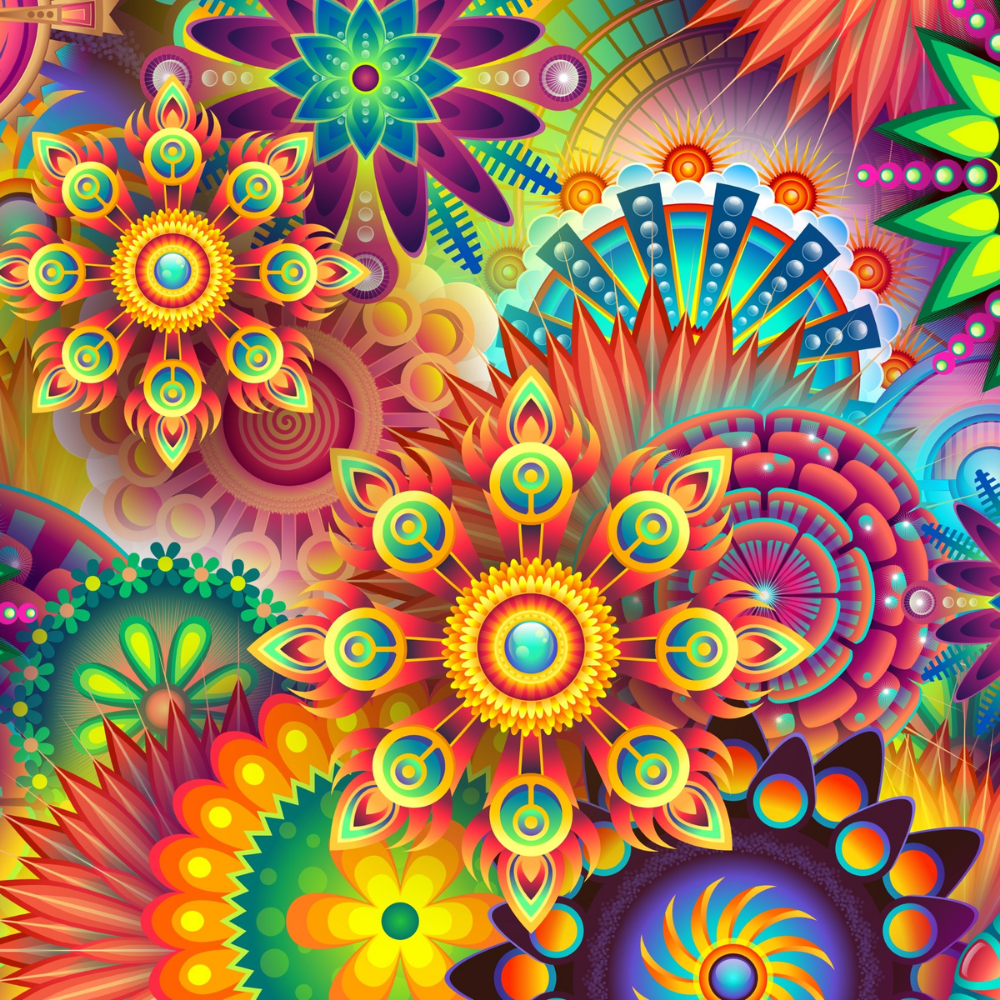 Identifying Powerful Tools Given to You through Your Experience and Integrating these into Your Life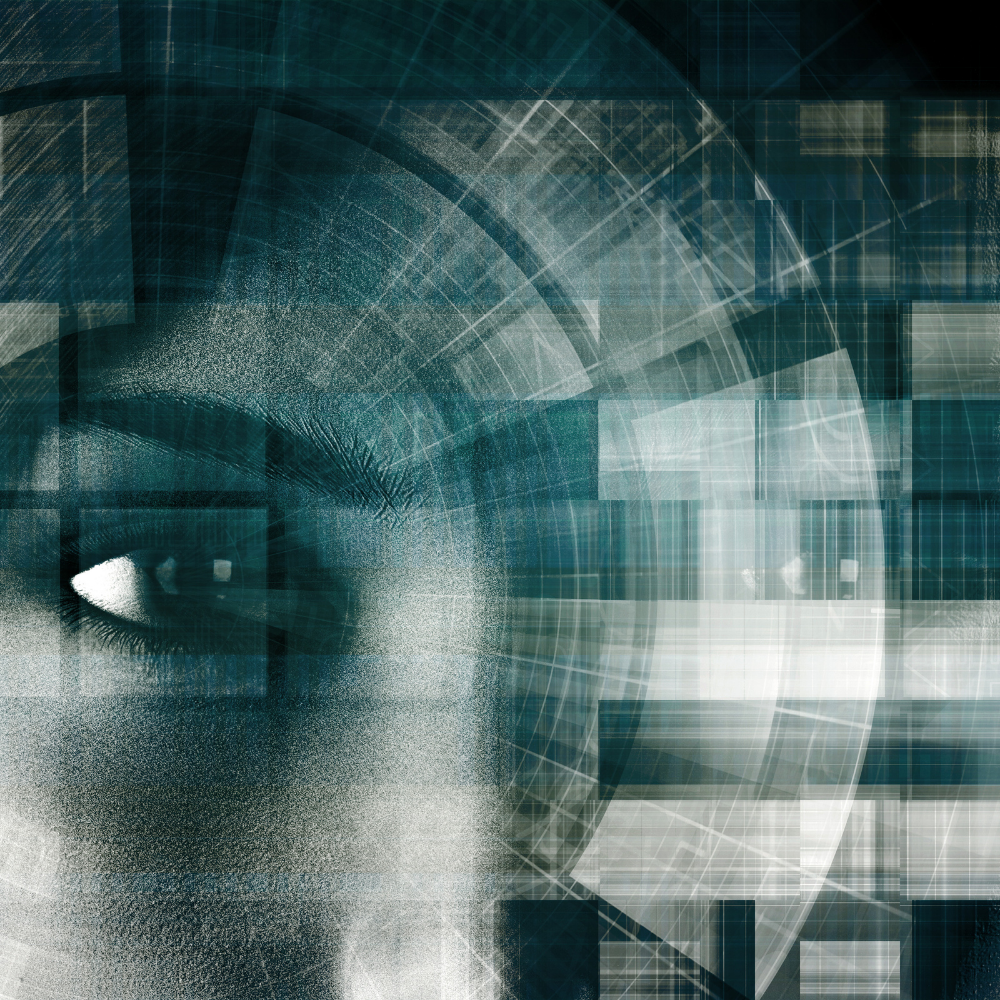 Understanding the Neuroscience of What Happened to Your Brain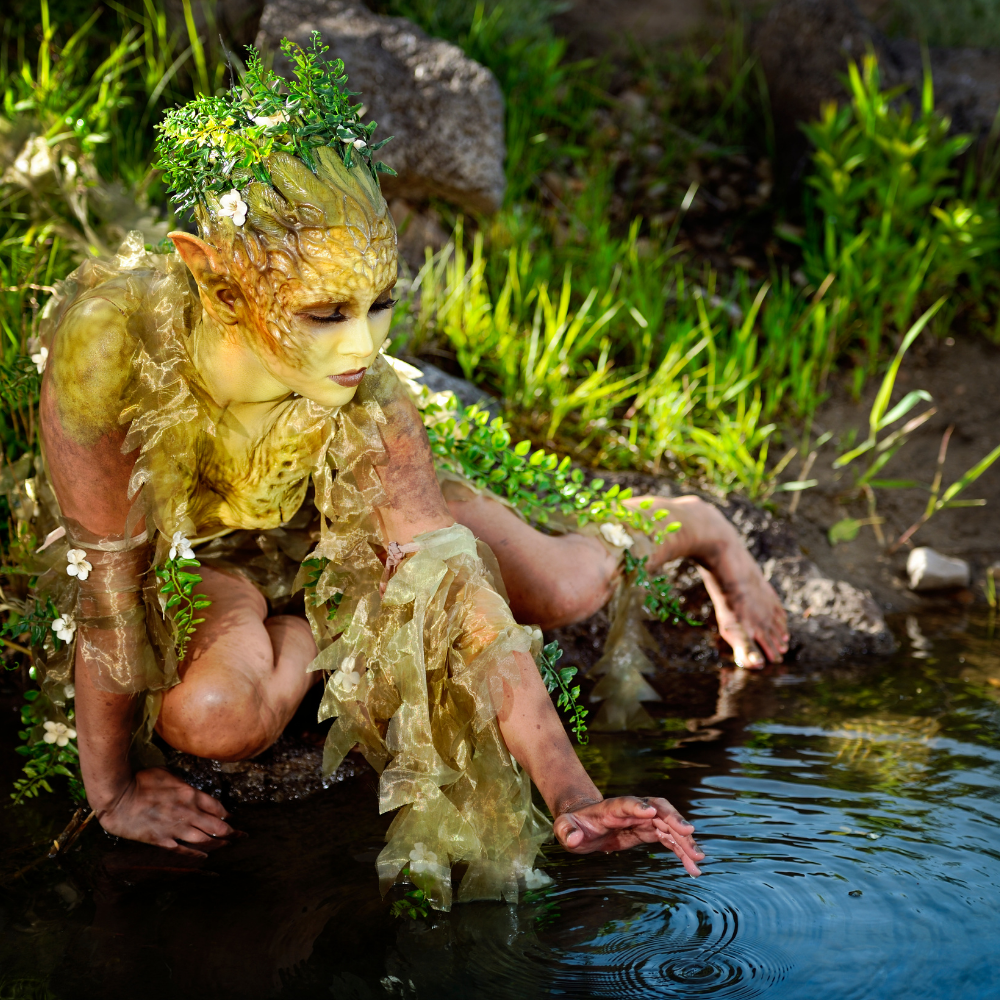 Examining Our Past as we Make Room for a New Future
Module Three
Psychedelic Integration
REMEMBERING YOUR EXPERIENCE & INTEGRATING THE TOOLS LEARNED
Integration Healing Circles

I would like to thank Ms. Husum for providing us with a safe environment to process and integrate our own personal experiences. Some 'things' are difficult to put into words, so I greatly appreciated her skill set, toolbox, which permitted her to tailor her approach to our individual needs! Mine was pretty basic but just what the doctor ordered: childhood story, stickman figures, and rainbow colors… Thank you!
DP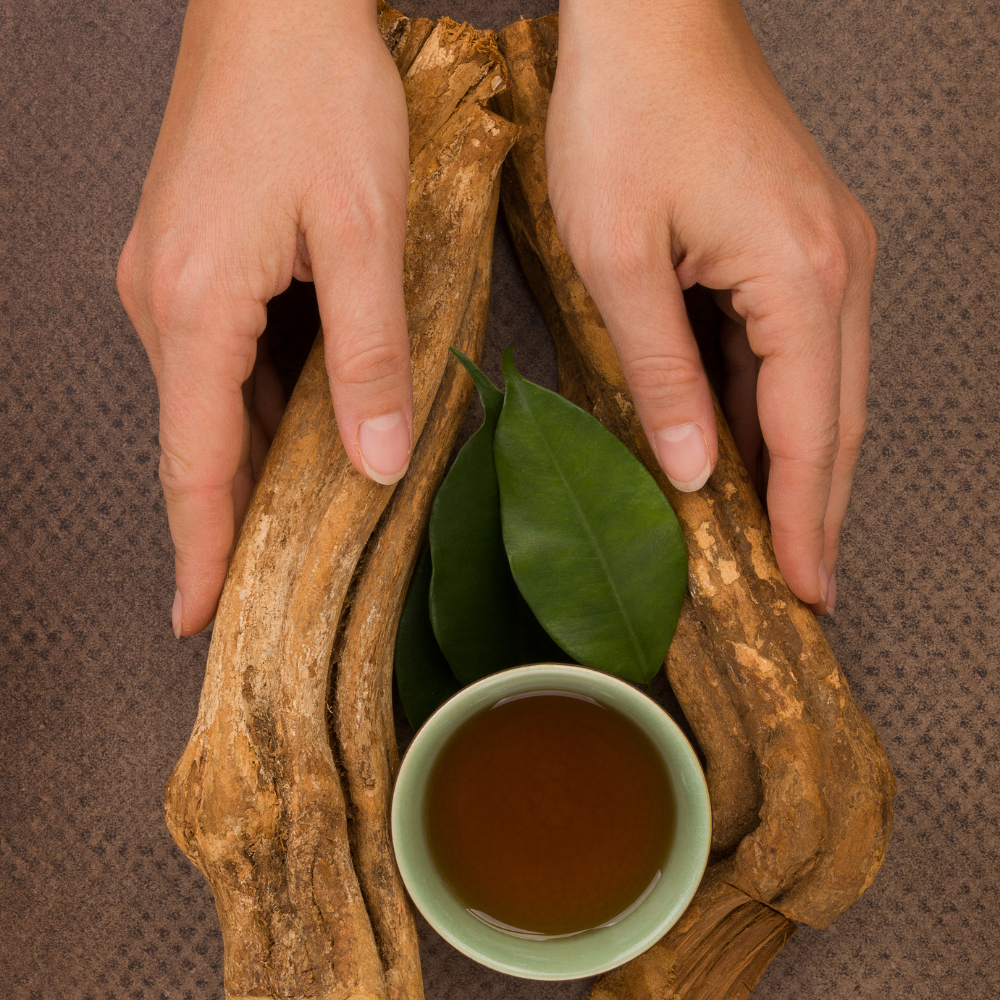 SPECIAL: 
$497
When You Purchase the
 FULL PROGRAM SPECIAL


Take advantage of this Early Bird offer available for a limited time!


BONUSES Included in this offer are
- One Complimentary Art Therapy Session

- The How of Neuroplasticity, Art & Mindfulness webinar

- Sacred Geometry Visionary Art Coloring Book


For extra Support, you are also invited to set up an individual Counselling and Art Therapy Sessions.
Check your inbox to confirm your subscription