Our Work Together
I believe that true and lasting healing lives within every individual; the work we do together focuses on that inner strength, power and knowingness to help you move into a place of sustained growth.
The goal is to move beyond surviving and into a state of thriving.
I am guessing you are here because it's time to heal.
 Together we can discover how you can reconnect with your true self in a way that is both nurturing and full of freedom and possibility
Welcome !
If you'd like to know more about me and the approaches I take to helping people live full and vibrant lives, book in for a discovery session and I'd be happy to answer any questions.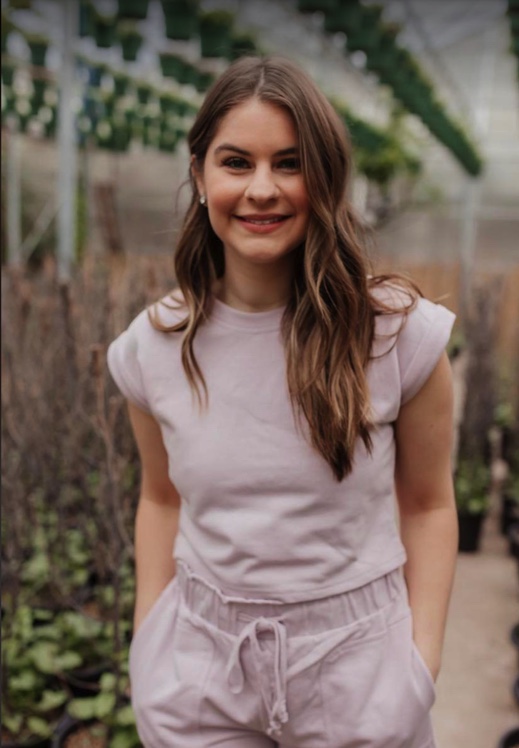 Testamonials
Charmaine has been an integral part of my healing journey. Her workshops are truly transformational. She facilitates a unique opportunity to dig deep in a safe and supportive environment. I especially love the group aspect. I find it is difficult to do all of our healing work alone. Feeling supported, heard, seen and lifted up by others who've experienced trauma and pain can be incredibly beneficial.
Combining art and breathwork is so powerful. It brings us fully into the present moment and pulls us out of the fight or flight mode so many of us live in constantly.
I am so grateful for Charmaine. She has honestly been such a gift and I can't wait to attend more classes to continue on life's never ending journey of healing and self discovery. It is a beautiful thing!!!
Caitlyn Dixon
Thanks for submitting your information! Please continue with the checkout process.
Frequently Asked Questions
How do I schedule my appointment?
Click on the Button Below to Schedule Your Session through my online scheduling app.
Do you see people online or in person?
I meet with clients both online and in person both regionally and internationally.
Will my Sessions be covered by insurance?
Some insurance companies cover Registered Counselling but you will need to check your plan and insurer to be sure that you will be reimbursed.
How do I know if we are a fit?
I offer free 20 minutes consultations over the phone for you to get to know me, my approach and to ask any questions you may have.
Can I purchase multiple sessions at once?
Yes, within the pricing section you will find packages available to support multiple session bookings
Feel free to email me with any other questions you may have or book a free 20 minute consult and I can answer them there.