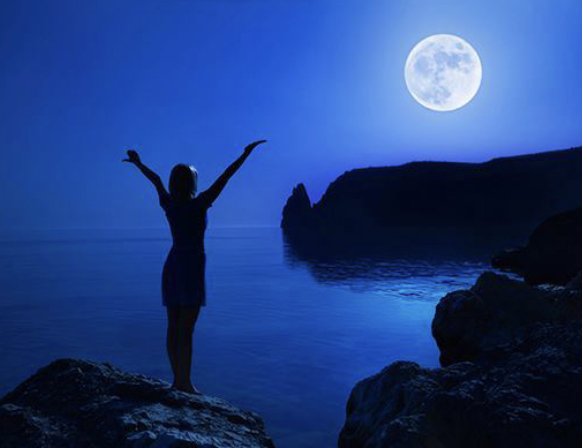 Creating Long Lasting Life Changes by Taking Control of Your Psychedelic Experience
Through the use of Yoga, Meditation, Therapeutic Art Directives, Dream Work, Sacred Geometry and Psycho-Education we work to tap into the Somatic Expression of your experience for true and lasting transformation to take effect. Once identified, this is a tool you may use again and again to support you in life.
The goal is to have your experience integrate into your life so that going back for more and more heightened psychedelic experiences is not necessary.
The healing is within you, always has been and was awakened by your psychedelic experience.
Through this program you will find a way to connect to this deep inner healing in a way that Transforms Your Life.
CHOOSE YOUR LIFE

Integration of Spirit Manifested in Daily Life


The Psychedelic Experience may have opened up a path towards a new life filled with growth and healing but it is you that has continued the journey in forging that path. I celebrate you in the work you have done and in what lies within your future from this point onward.
Our journey now will center on sharing our lives with the world around us in ways that has meaning, purpose and acceptance.
This module focuses on creating and choosing the life you want to live. Now that a slate has been washed clean with your psychedelic experience and the work you have done towards integration.
The time is now to embrace the new you and stand strong and proud in who you are.
We will continue our practices of turning inward with Yoga, Meditation, Artistic reflection and Journaling for an even deeper awareness of the power we all have within to see the world, in the way we choose.
Focusing on the gifts and tools that have been cultivated through your experience and this program so far, opening to the possibility of manifesting what is in perfect alignment for your soul's path.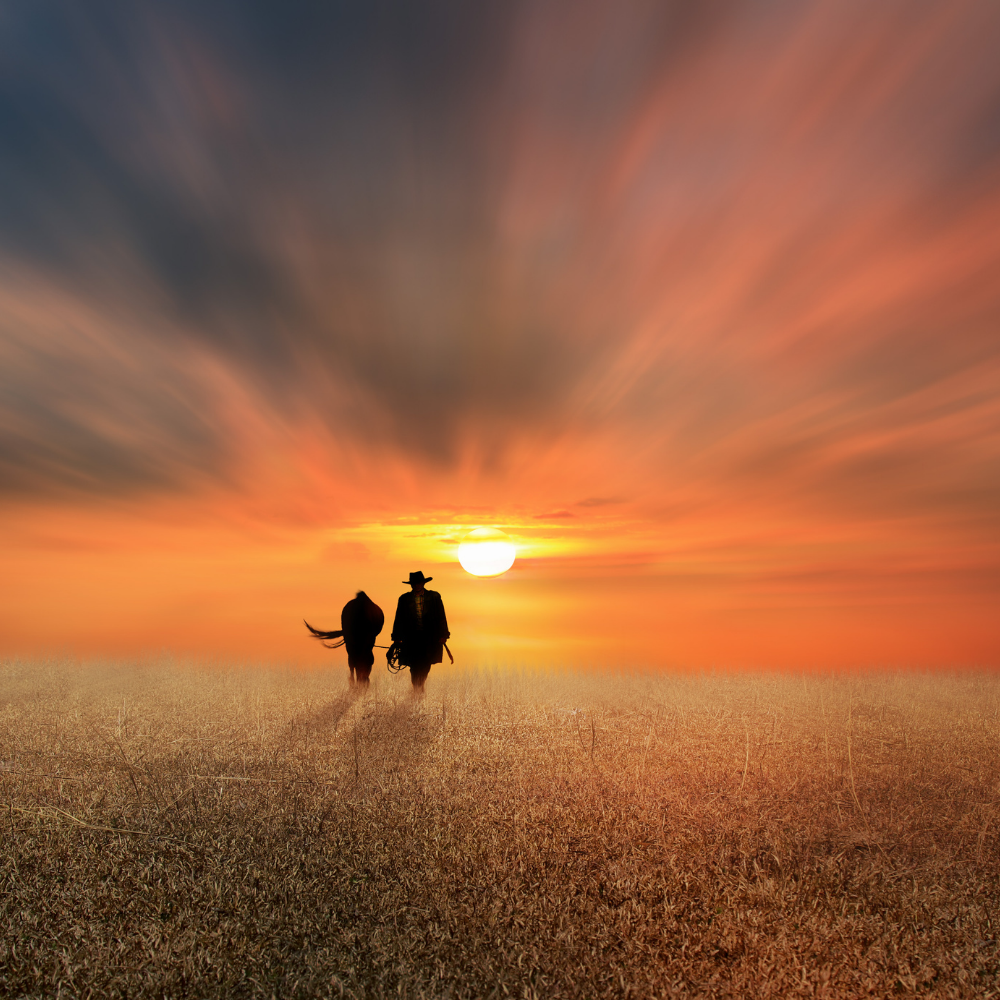 Clear Discernment connected to a Rooted Place Within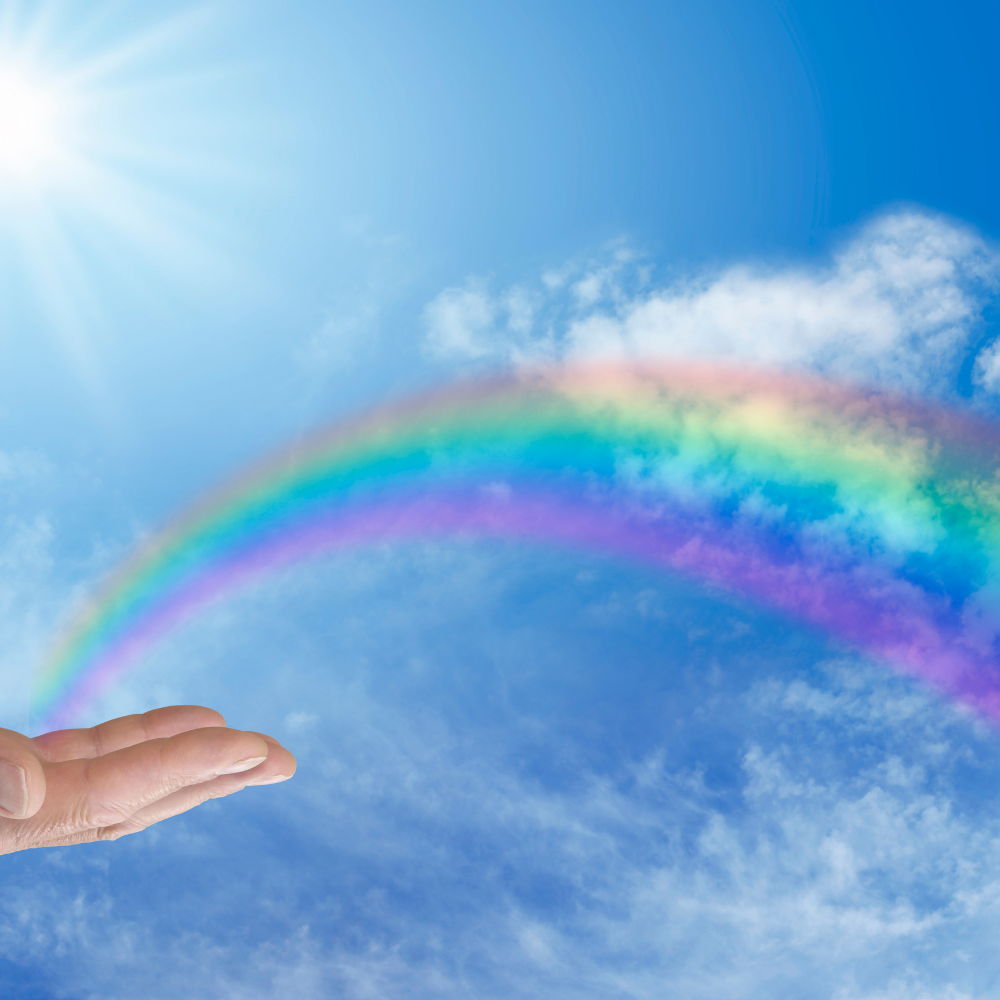 Make choices that support your new life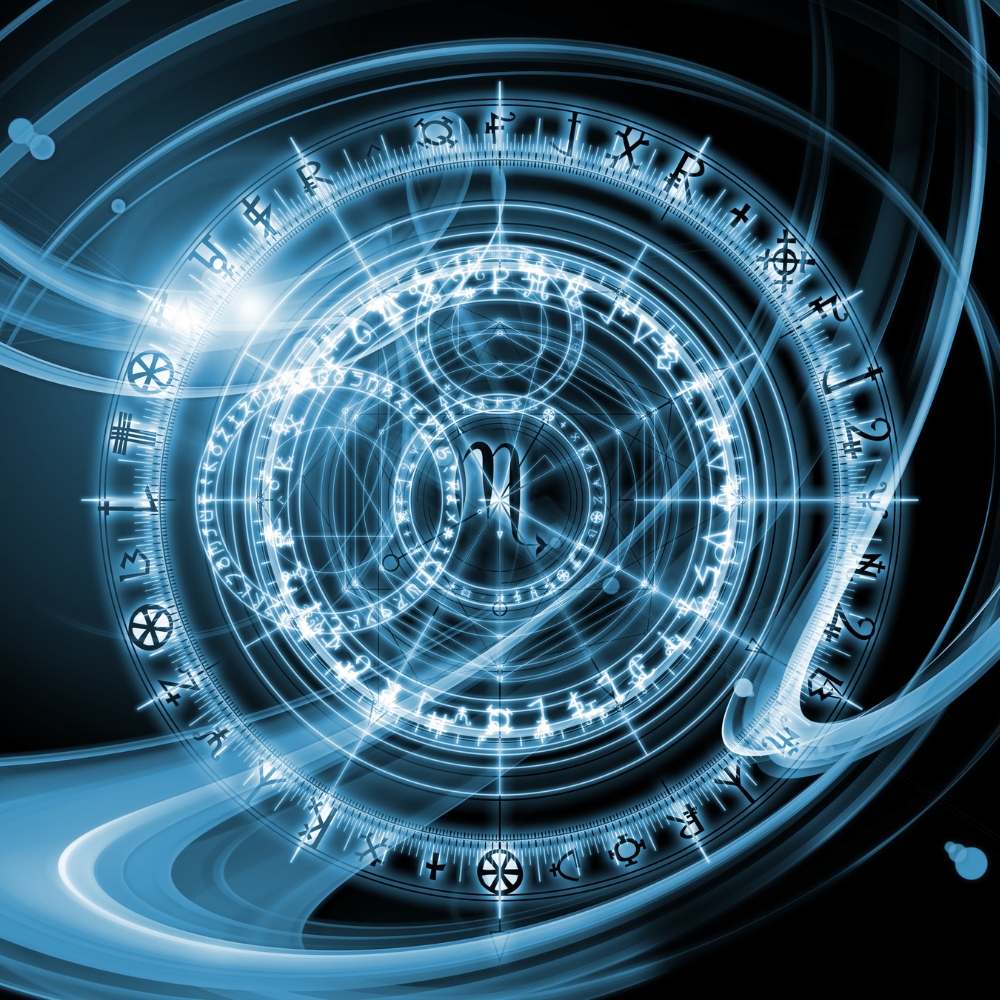 Integration of Spirit Manifested in Daily Life

Module Eight
Psychedelic Integration

CHOOSE YOUR LIFE
Integration of Spirit Manifested in Daily Life

What Journey it was! So Happy to be on the other side.
Having Charmaine at our Retreat in the Jungle was so helpful. We did Yoga and made art and took the time to process what what coming up in our ceremonies in a way that brought an even deeper meaning to me in my dieta. There were some difficult moments and I am so grateful to have had the extra support.
Integration Participant Peru Retreat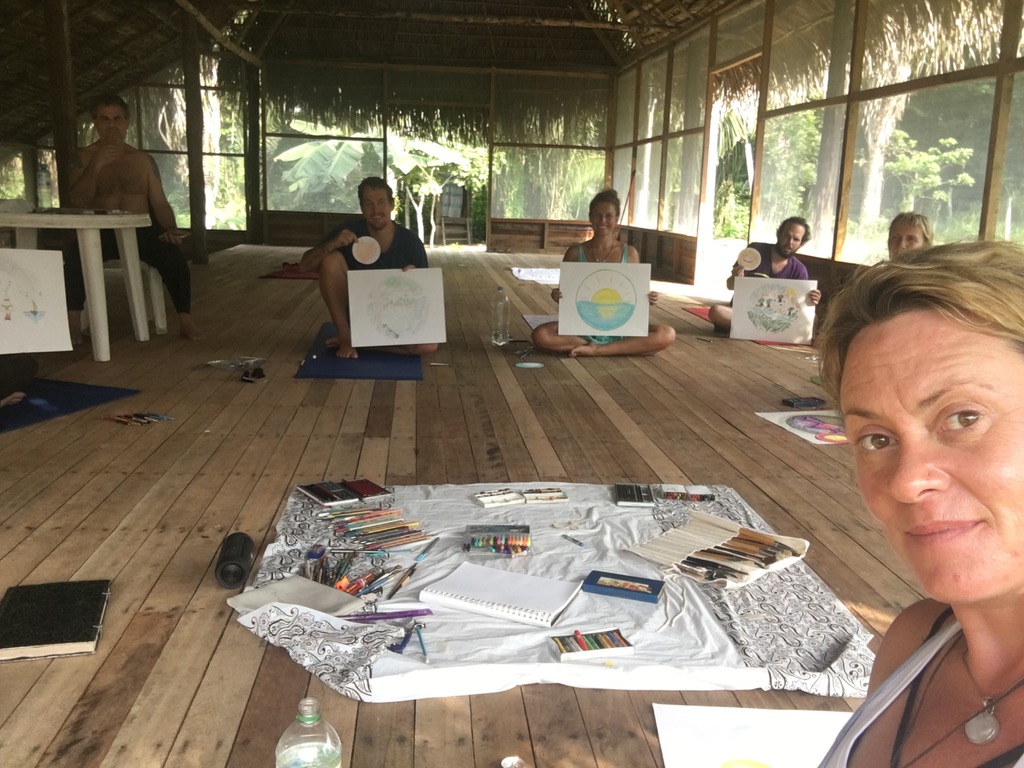 SPECIAL: 
$497
When You Purchase the
 FULL PROGRAM SPECIAL


Take advantage of this Early Bird offer available for a limited time!


BONUSES Included in this offer are
- One Complimentary Art Therapy Session

- The How of Neuroplasticity, Art & Mindfulness webinar

- Sacred Geometry Visionary Art Coloring Book


For extra Support, you are also invited to set up an individual Counselling and Art Therapy Sessions.
Check your inbox to confirm your subscription